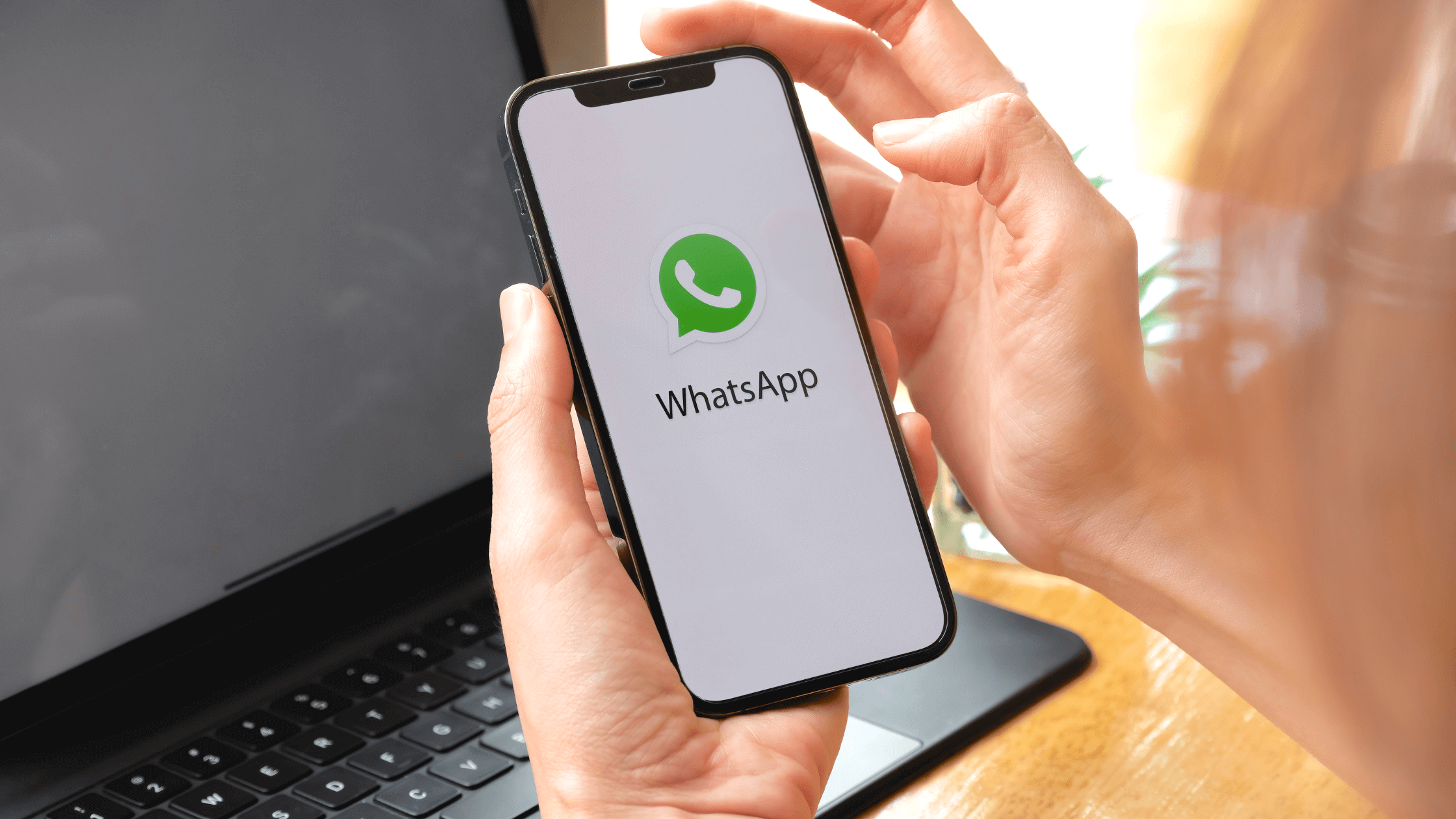 With all the different social media platforms and communications channels now on the market, you may be wondering: should your brand have a presence on WhatsApp?
The short answer is yes. Finding new and timely ways to engage your target is a frequent challenge for marketers. Most businesses already incorporate platforms like Twitter, Instagram, Facebook, and even TikTok into their social media strategies. Each has engagement and conversion rates that make them worthwhile or even essential. But many marketers overlook other potential channels. For one, we invite you to leverage the untapped power WhatsApp can offer your brand.
WhatsApp is the most popular messaging app in the world. To date, it has 1.5 billion active monthly users in 180 countries. Although marketed as an international messaging app, businesses can get in on the fun, too. It is an excellent tool to help your brand connect with its customers and support them with exceptional and personalized customer service.
If you've been grappling with whether you should have a brand presence on WhatsApp, it's time to leave indecision behind and get started. Here are a few reasons why.
Send Private Messages Securely
Encountering potential data breaches is a growing concern for consumers and businesses alike. With cybercrime on the rise, businesses need ways to confidently protect both their customers and their data from sophisticated cyberattacks. 
Enter Whatsapp. This app highly values user privacy, featuring end-to-end encryption and built-in two-factor authentication built-in. These measures reassure your users that they can safely interact with you. By offering a secure environment for communication, you can foster consumer trust and ultimately boost your conversion rate. 
One thing to note: the necessity of encrypted messages can be limiting for some marketers, but it's nothing a clever strategy can't work around. Simply experiment with different messaging to develop WhatsApp scripts that are effective, compliant, and still on-brand.
Improve Global Engagement
Unlike SMS messaging, WhatsApp is directly tied to a single phone number and connects to a branded profile. Having a centralized number lets customers know who they're talking to, strengthening your relationship and their view of you. WhatsApp can also help boost customer satisfaction by making your messages more interactive.
Your sales, marketing, and customer service teams can use WhatsApp to immediately answer product or service questions and provide links to secure payment pages. Your support team can also use the direct connection to engage with customers quickly, reference support tickets, and send technical documents, all on a platform they're well familiar with.
Connect with Customers Where They Are
Providing an omnichannel experience is vital to the success of a business. We operate in the world of texting, chatting, tweeting, and posting to communicate. Customers prefer the same comforts when interacting with their favorite brands. Being able to reach your target audience whenever they need you is yet another reason you should have a brand presence on WhatsApp. 
According to Twilio, nine out of ten consumers would rather use messaging to communicate with businesses. People are always on the go, and sometimes more traditional communication methods aren't as convenient as sending SMS messages or live chat.
Factoreal
Although it is a newer messaging app on the scene, WhatsApp proves to be a truly beneficial tool for reaching both existing customers and potential ones. And with a marketing automation platform, maintaining a brand presence on WhatsApp is easy — you can add it to your roster and manage all your communication channels in one place.
If you're in the market for a powerful, omnichannel marketing automation tool, consider Factoreal. Our all-in-one platform is affordable, robust, and integrates seamlessly with WhatsApp. This lets you get the most out of your campaigns while enjoying additional features like automated triggers, interactive messaging, and detailed reports.
Interested in learning more about our app and what it can do for your business? Contact our team anytime to get started.