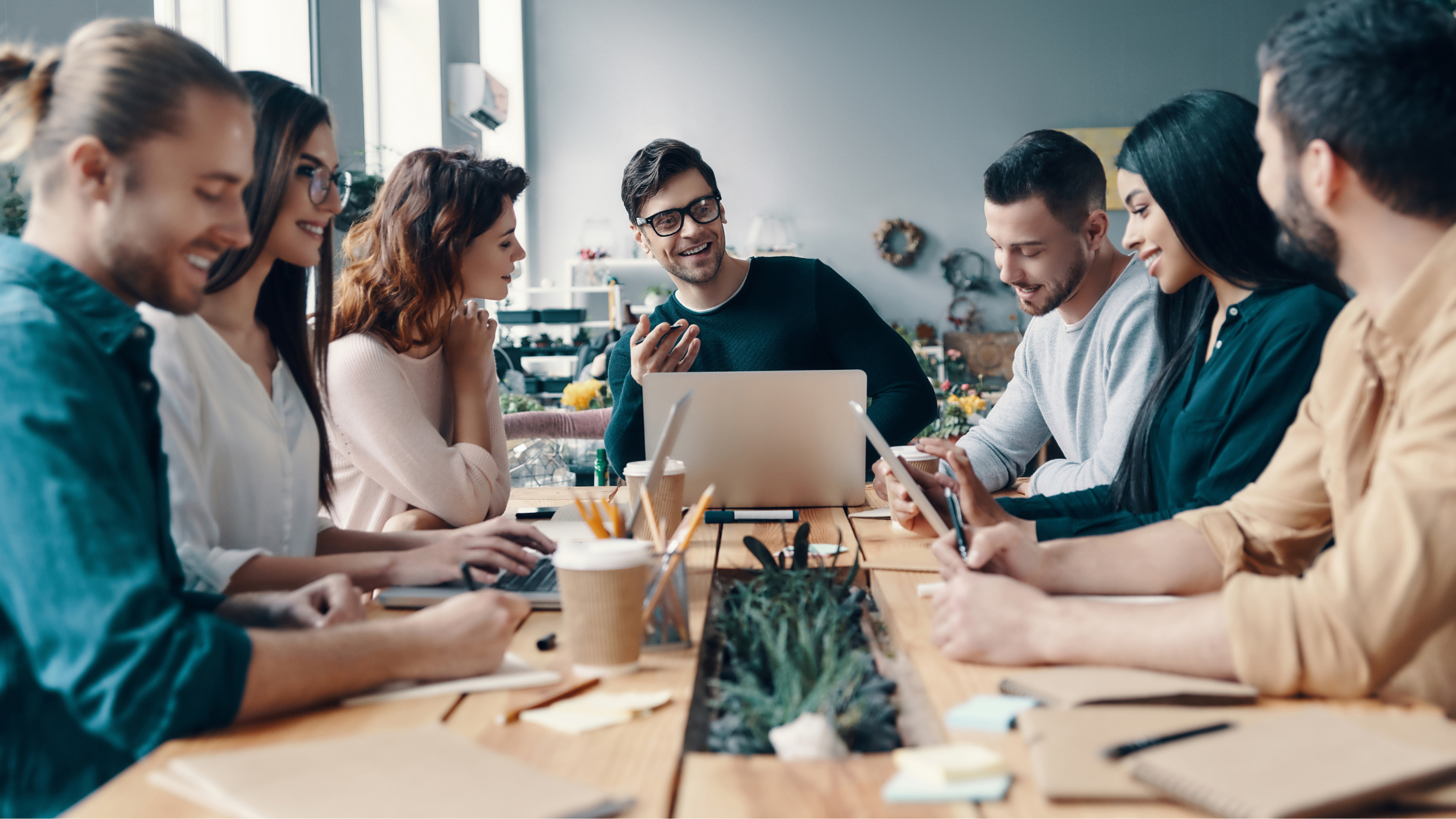 Trying to craft more rewarding campaigns? Then you've probably spent a lot of time examining your sales funnel. 
The sales funnel is a vital concept behind effective marketing for any expanding brand. And when empowered by detailed customer data and modern marketing automation software, a strategic, well-planned sales funnel can transform a small business into an industry-leading company.
Marketing funnel automation is an easy and seamless way to guide visitors throughout your sales process and convert leads, nurturing them each step of the way. The process begins as soon as curious prospects visit your website or interact with your brand, delivering tailored marketing messages that inspire them to complete a purchase.
Plus, automation tools can actually teach you about your sales funnel, giving you clearer insight into audiences and their behavior!
If your brand isn't using marketing automation software to supercharge your sales process, now is the time to start. Here's how automation can teach you about your sales funnel, guide your campaigns, and transform your marketing strategy today from the ground up.
Understand Your Audience at Each Funnel Stage
You may think that your product or service has mass appeal, but that doesn't mean your marketing should be directed at everyone. It is essential that you understand precisely who your target audience is and implement a plan that appeals to them. Ultimately, your marketing efforts must speak to the needs or desires of a specific demographic.
The Marketo Engagement Gap report found that 56% of consumers believe that businesses need to develop a better understanding of their needs. With the in-depth analytics provided by marketing automation software, you can easily see which demographics of people are most interested in your products or services and are engaging at each stage of the sales funnel.
For example, maybe you're seeing a lot of women in the 30-40 age group hovering in the "Interest" or "Awareness" stage at the top of your funnel. But are those same individuals the ones completing purchases? 
With comprehensive audience insights, you can recognize your strongest customer niche. Plus, identify drop-off points where certain demographics are being left behind. How can you adapt your strategy to guide those customers further into your sales funnel? Marketing automation tools help you determine why specific prospects fail to complete purchases and redirect them towards their ultimate goal of purchase completion.
Discover Your Funnel's Most Engaging Content
Different funnel stages demand different types of content to court potential customers. It's not enough to say, "Our audience likes X type of social post!" Which part of your audience is engaging? What point are they at in their customer journey, and how far into the sales funnel are they?
A customer at the "Awareness" stage is probably going to find value in very different content from someone in the "Decision" stage. By identifying and segmenting these groups, you can deliver the right messaging to the right audience, upping engagement rates across the board.
Marketing automation tools let you gauge the effectiveness of each campaign, discovering what works best at each funnel stage. Engagement analytics allow your brand to see how consumers engage with your content and then leverage these actionable insights to optimize your marketing efforts.
Empower Your Sales Funnel with Factoreal
Want to lead customers from that first meet-cute to a quick conversion? Marketing automation solutions from Factoreal deliver a clear view of your sales funnel so you can effectively target and streamline each marketing campaign. 
An omnichannel platform, Factoreal integrates with all of your marketing efforts, from email and social media to SMS. Our all-in-one customer engagement software enables you to take complete control of your marketing strategy from conception to execution. Plus, track success with all your metrics in one convenient place.
For marketing automation that will help you launch, analyze, and manage each marketing campaign, look no further. At Factoreal, we make marketing automation affordable and easy-to-use, so your brand can take control of your sales funnel and get the most out of every campaign!