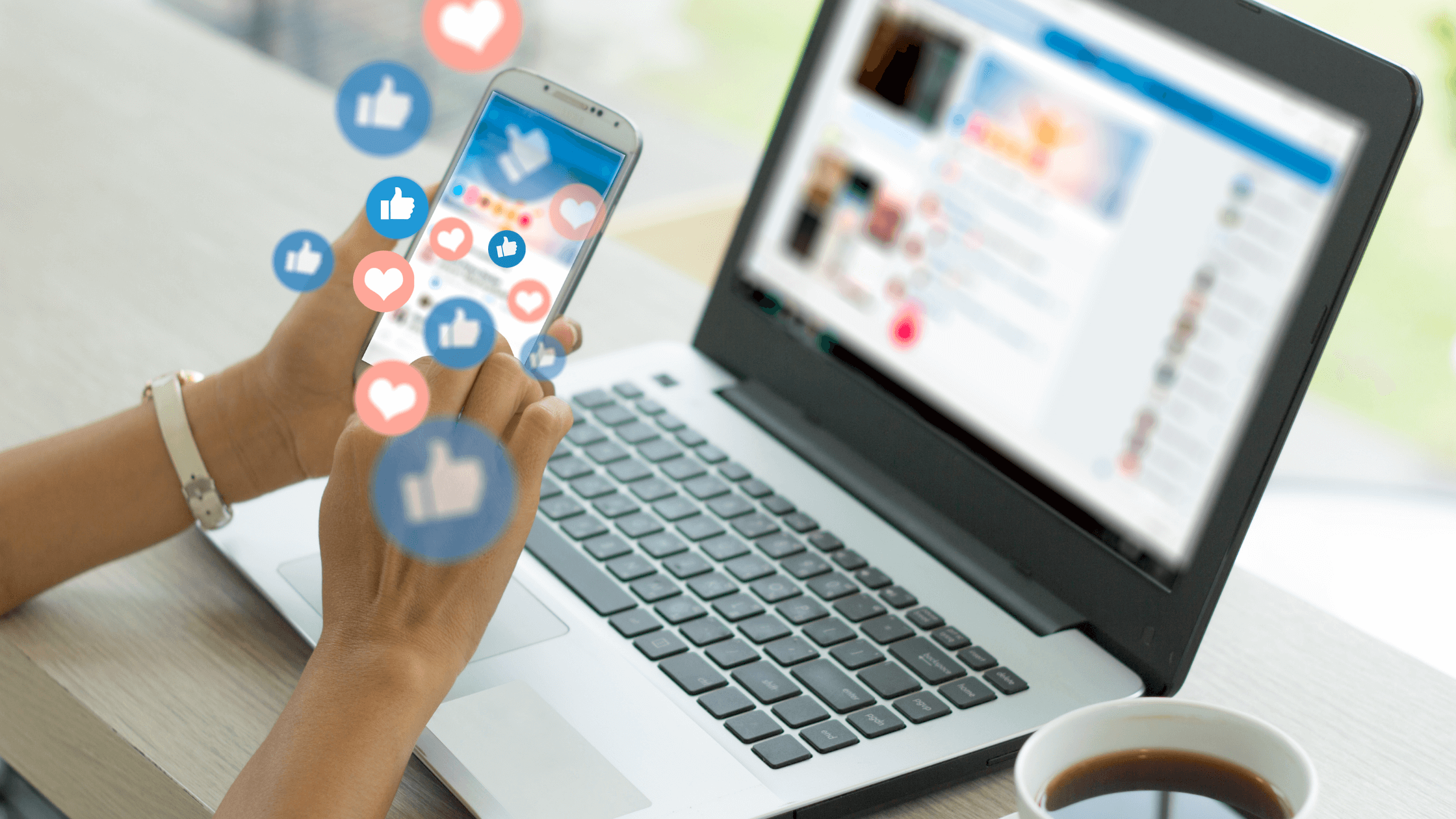 When it comes to marketing, many brands are compelled to present a picture-perfect image to their target audience, but modern consumers crave a form of authenticity that is relatively new to the marketing world. Companies are beginning to realize that expressing their truth and acknowledging their flaws with honest marketing cultivates a sense of trust that manifests itself in new customers and long-lasting loyalty.
We've all seen the shift taking place: modern consumers are no longer satisfied with generic marketing content. Potential customers know that many companies use paid influencers and reviews to market their products and are unlikely to purchase a product or service simply because companies or celebrities say they should.
Many consumers perform in-depth research before forking over their hard-earned cash and are much more likely to complete a purchase with companies that combine authentic marketing efforts with valuable products or services.
So, is honesty really the best policy for modern marketing? We believe it is! These marketing trends are poised to continue, so let's discuss how you can form genuine relationships with your audience and drive sales.
Consumers Want Authenticity and Honest Marketing
The advent of social media use has created a social climate that's more connected than previous generations could have imagined. For instance, consumers can log on to their favorite social media platform and receive information about companies in real-time.
However, consumers also deal with media overload and grow jaded with shallow marketing techniques. As a result, they want to support relatable companies that are transparent about their products, corporate culture, and business practices.  Nowadays, 88 percent of consumers cite authenticity as a key factor when deciding what brands they support.
In the past, it was the norm for companies to remain secretive about how their products were sourced and the environmental impact of creating these products. Some companies are still reluctant to embrace an honest marketing approach, fearing that the wrong revelation could irreparably damage their reputation. However, modern consumers don't want to support companies that withhold information or talk in circles to muddy the truth.
Ultimately, consumers want a personal relationship with their favorite brands and to feel good about making a purchase. When brands are honest, it increases their credibility and approachability while offering customers a refreshing break from traditional, hard-sell marketing tactics.
Modern Marketing Tips to Cultivate Trustworthiness
Although all of your marketing initiatives should show your company's best qualities, appearing too perfect can convey inauthenticity. Allow yourself to be vulnerable with your customers through honest, authentic marketing messaging.
Be Transparent About Your Products
Consumers want to know how their products are created. What materials do you use to make your products? How are those items sourced? Answering these questions with honesty will help you stand out amongst your competitors. Consider automating a marketing campaign that displays your products' roots and value so that consumers understand exactly what they're purchasing. 
Show Customers Behind the Scenes
Let customers see what happens behind the scenes at your company so that they know all about the hard work that goes into creating your products. Introduce your customers to the people responsible for daily operations and offer a sneak peek into your processes. When you're honest about what happens behind closed doors, it humanizes your team and incites a sense of relatability. As a result, customers will trust your brand and find your company much more relatable.
Publicly Answer FAQs
Social media platforms like Instagram allow customers to ask their favorite brands specific questions regarding their concerns, which products to purchase, how the products are made, and the best ways for customers to use these products. Letting customers submit questions that you can answer publicly ensures that your brand appears authentic and helps customers can make informed decisions.
Communicate Authentically with Factoreal
Consistently communicating with your audience can be challenging, but marketing automation software like Factoreal can make it easy to communicate authentically with your audience on a regular basis. An omnichannel solution, Factoreal integrates with all of your marketing efforts, from email and social media to SMS. 
Our all-in-one customer engagement platform enables you to take complete control of your marketing strategy from conception to execution. Plus, track success with all your metrics in one convenient place.
For marketing automation that will help you launch, analyze, and manage each marketing campaign, look no further. At Factoreal, we make marketing automation affordable and easy-to-use, so your brand can get the most out of every campaign.