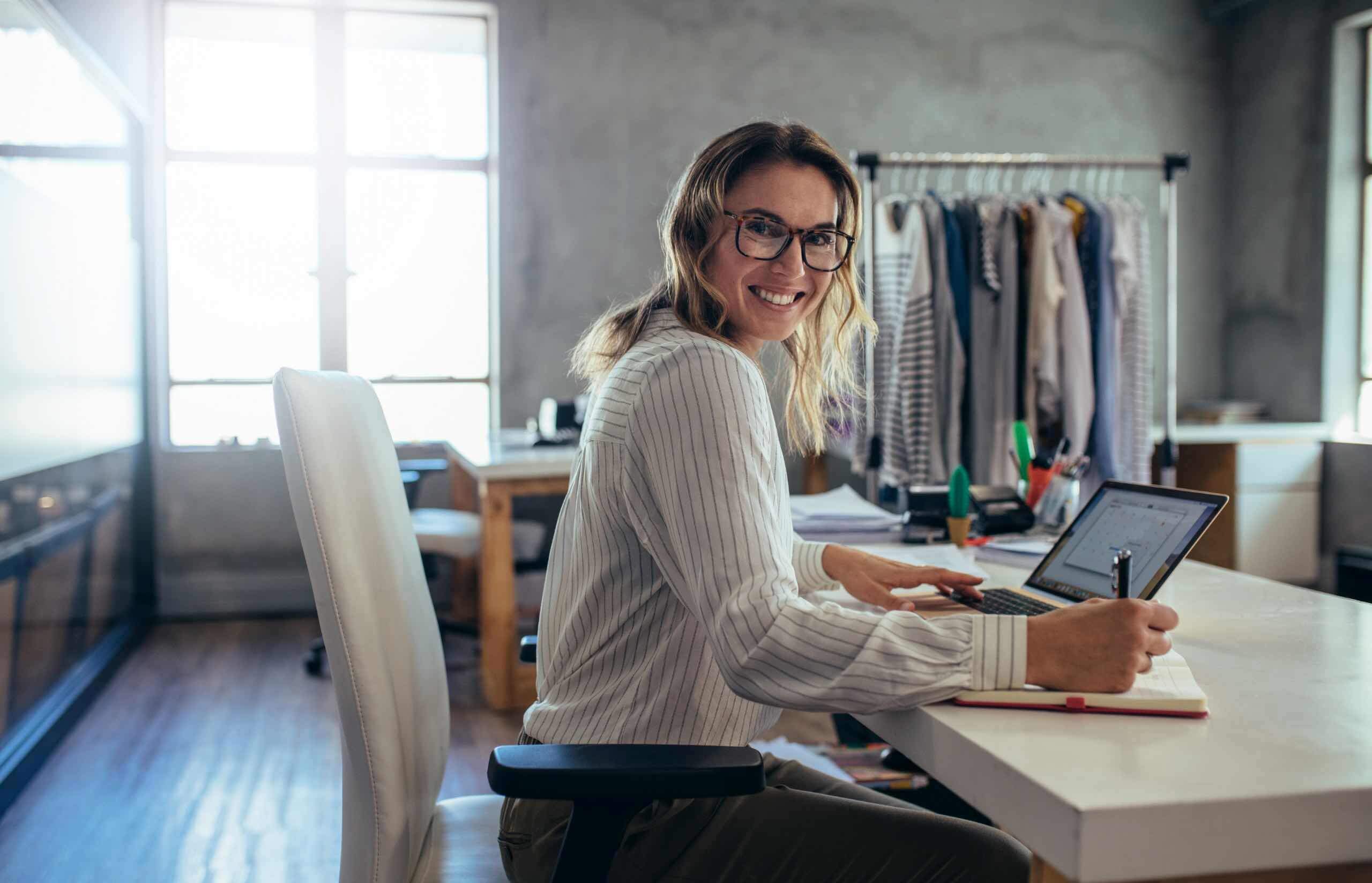 The e-commerce market is booming. Every day, more businesses create new and innovative ways to delight customers and resolve pain points. The global pandemic only sent this trend in overdrive, with Statista predicting that mobile e-commerce will rake in $3.5 trillion in 2021. Still, as with all business ventures, there are unique challenges e-commerce marketers face.
1. Attracting New Customers
Perhaps the most common challenge e-commerce marketers face is attracting the right customer. Nowadays, consumers have many options, so how do you get them to choose your brand? One successful way is to prioritize omnichannel digital marketing efforts.
Customers can't imagine themselves owning your product or using it to solve problems if they don't know it exists. Marketing your products across multiple channels — from social media and emails to the smart use of organic search — raises your chances to reach new audiences and capture conversions.
2. Choosing the Right Technology Partners
Whether you have the right technology in your process can make or break your business, especially if you're ready to begin your omnichannel approach. The key is to find affordable technology that grows with your business.
For a tool that grows with your business, Factoreal offers elegant omnichannel solutions. Our customer engagement platform provides seamless integration, automation, and affordability. Contact our team to learn more ways our software can help your business.
3. Data Security
As more businesses adopt online shopping, there emerges an increasing need for efficient data security. Every minute, $2.9 million gets lost to cybercrime. The looming threats of hackers, breaches, and data vulnerability are among the most high-stakes challenges an e-commerce marketer faces.
If you handle your customers' data carelessly, it can lead to a loss of business and severe damage to your brand's image. However, there are small but impactful ways to protect both your customers and yourself:
Switch to HTTPS protocol

: E-commerce is conducted through your online storefront, so securing your website is the first line of defense.

Become PCI compliant

: Following the

Payment Card Industry Data Security Standard (PCI DSS)

ensures that payment card information and other crucial data don't end up in the wrong hands.

Use secure third-party payment processing

: Ensure that your customers' data is protected at every level by partnering with credible payment processors.

Avoid phishing scams

: If the email looks suspicious, don't click on it. Not only can they make precious data vulnerable, but may also infect your work devices with a virus.
4. Getting Customers to Convert
Shopping cart abandonment is a significant pain point for e-commerce marketers. According to Oberlo, on average, 69.57% of online shopping orders get abandoned. There are countless reasons why this occurs, including price comparisons, distractions, and tedious checkout processes.
To cut down on this e-commerce challenge, we recommend optimizing your site for mobile, as 70% of global online sales are now made through mobile devices. You can also send email reminders, redesign your checkout process, or have a support agent reach out and nurture customers through the buyer's journey. Simply revisiting your buying process can help you discover new ways to revamp your strategy and minimize cart abandonment.
Overcome Your E-commerce Challenges with Factoreal
There are many challenges you face as an e-commerce marketer. Thankfully, incorporating a customer engagement platform into your process can help you overcome obstacles and streamline your process. With Factoreal, you can automate your outreach and marketing, provide an omnichannel experience, get leads to convert, and more.
For more information about Factoreal and how it can help your business, contact our team anytime.