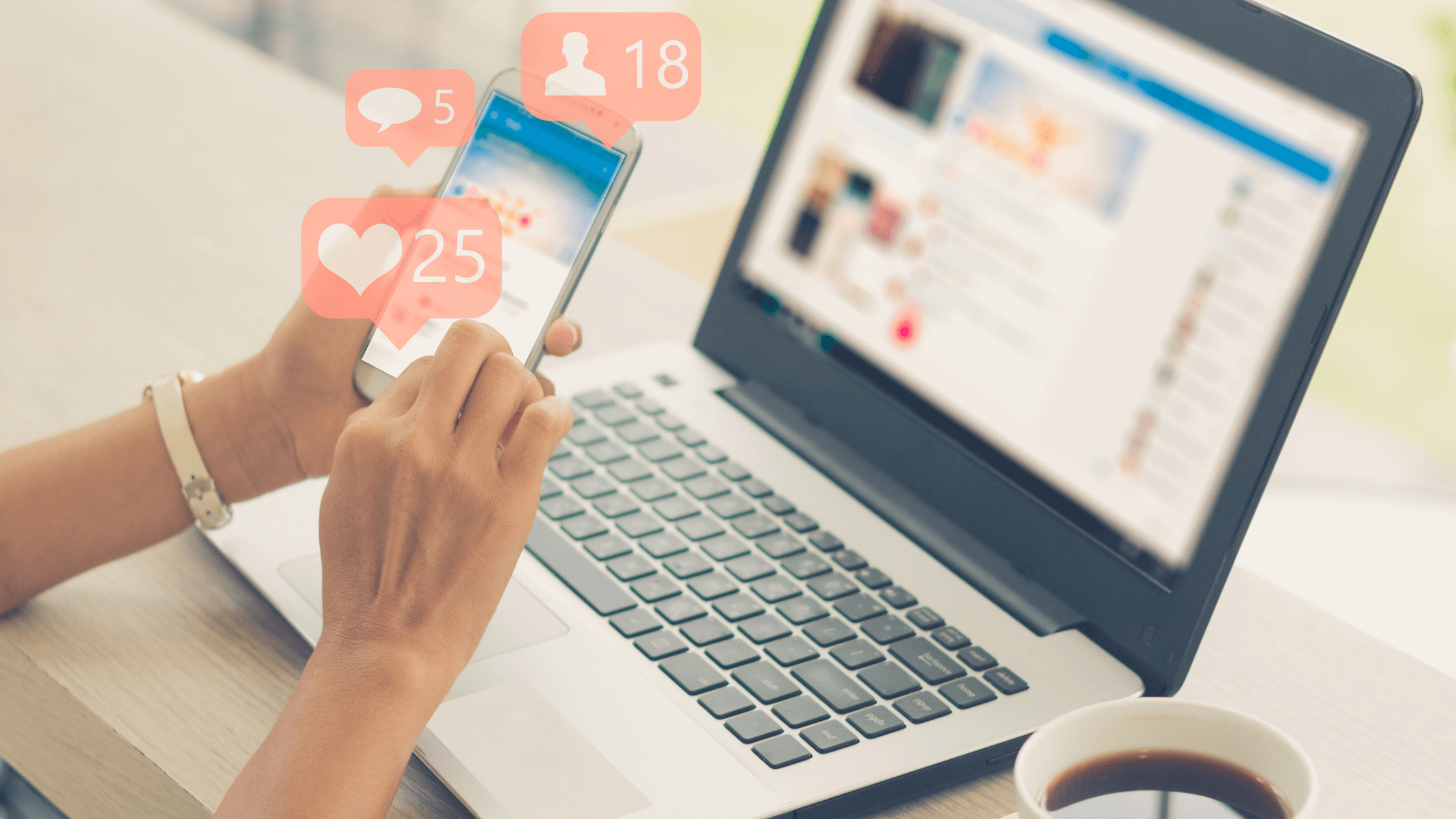 Any business can benefit from adding social media to its marketing strategy. Social media has more than four billion active users and boasts a higher average conversion rate than other marketing channels. Further still, social media inspires businesses to market themselves in new ways and engage with their target audience through creative, organic campaigns.
To fully harness the power of social media, marketers can even automate organic posting. Incorporating automation into your strategy has many benefits that can boost your followers, engagement, and conversion rates. Additionally, Marketo reports that 76% of companies that implement marketing automation generate a return on their investment within the very first year.
Intrigued? Let's take a look at the various ways it can pay for your company to automate organic posting.
Reach Your Audience at the Perfect Time
Timing is everything in marketing, but it can often be challenging to reach your targeted audience at the right time of day or during pivotal stages in the buyer's journey. Automating your social media marketing campaign is an excellent solution to this hurdle.
With automation, you can use metrics to identify when your followers are most active on the platform and schedule your posts to go live at precisely the right time. When you automate organic posting, you ensure that your brand is always on your followers' minds, helping them stay engaged.
Plan Your Social Calendar in Advance
Remaining consistent with your social media posts is one of the most effective ways to increase follower engagement and grow your numbers. But with all the other intricacies of running and marketing your brand, it's easy to let consistent posting and cohesive brand standards to slip between the cracks.
To help you meet this goal, automation empowers you to plan your social calendars in advance. This allows your team the opportunity to craft high-quality, relevant content with visual consistency. No more scrambling for posts at the last minute — buy yourself time by automating your posts on the timeline that delivers the best engagement for your unique audience.
The assistance of a robust marketing automation tool can take your social media marketing strategy to new heights. For example, Factoreal's Instagram organic post feature enables you to leverage the benefits of automated organic posting on one of the world's most influential social media channels. You can use it to stay consistent with your posts, increase follower engagement with your brand, and enjoy all the marketing benefits that Instagram has to offer.
Cultivate More Natural Engagement
Although it's common to supplement organic marketing with paid marketing efforts, sometimes you risk annoying your audience with all those sponsored ads. For a less intrusive option, you can instead implement automation to cultivate more organic engagement.
A study revealed that 36% of marketers use marketing automation to improve engagement rates. Taking the time to automate organic posting on your audience's favorite platforms frees your team up for other marketing tasks. Establish a rapport with customers by using this extra time to answer comments and direct messages, host online discussions, provide timely customer support, monitor brand mentions, and more.
Factoreal
Social media marketing is a powerful medium. It can increase your brand's visibility, bring you the right customers, build a fantastic community, and, most importantly, grow your business. And when you automate organic posting, you enhance your marketing efforts to yield better results.
If you are looking to add a robust automation platform to your arsenal, Factoreal is the tool for the job. Our affordable, all-in-one platform offers plenty of features to streamline your process, from integrations with Instagram, Whatsapp, SMS marketing, and beyond!
Interested in learning more? Contact our team today to find out all the ways Factoreal can transform your organic marketing.