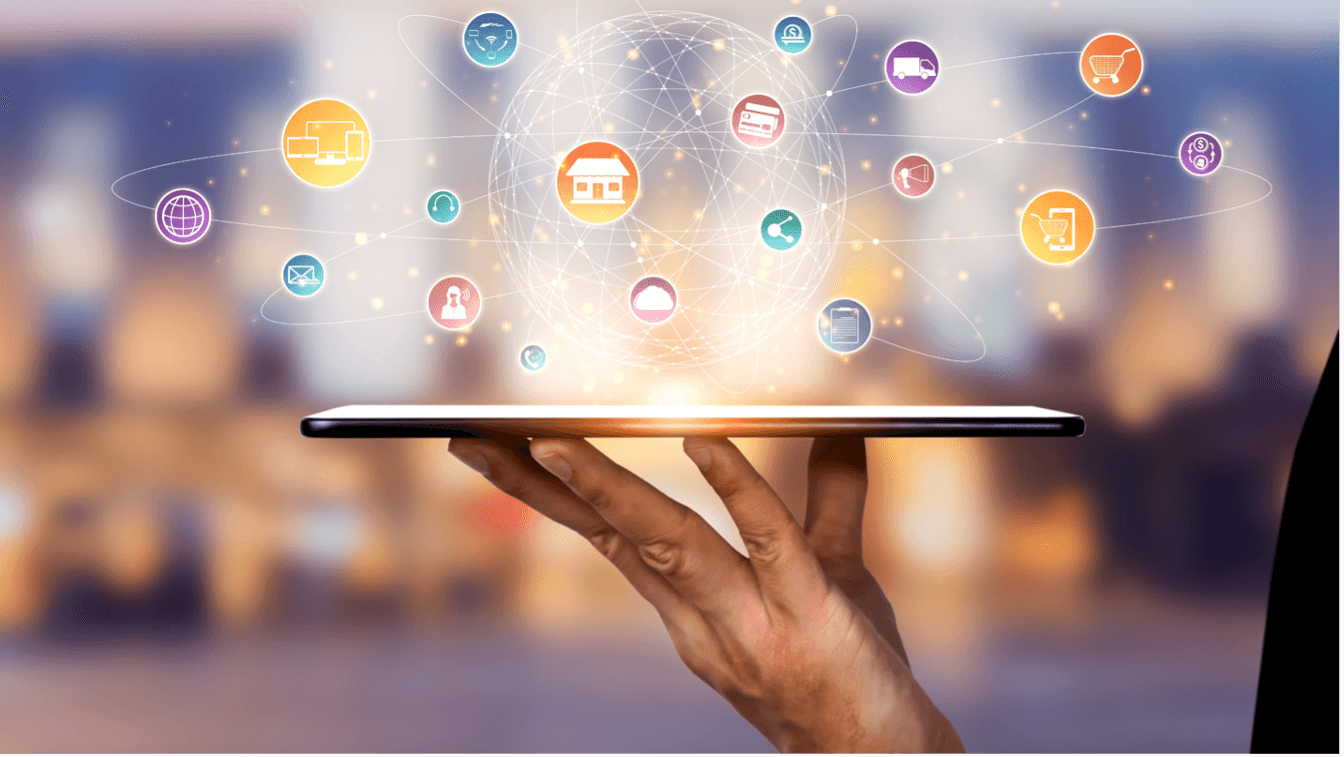 The positive or negative experiences a customer has with a company directly defines their overall view of the brand. There has never been a more crucial time for companies to make a positive impact on customers. One of the best ways to provide the exceptional experience customers crave is to employ an omnichannel customer experience. Providing the same quality experience no matter which outlet they choose has countless benefits, including boosting conversion rates.
Together, we will define what an omnichannel customer experience is and highlight how this approach to the customer experience is beneficial to businesses.
What is an Omnichannel Customer Experience?
Put simply; an omnichannel customer experience is an approach that focuses on the overall quality of interaction between the customer and the brand. It means that throughout their customer journey, consumers can seamlessly interact with a company through multiple channels and receive the same quality exchange.
As opposed to a multichannel experience, which works across two or more channels, an omnichannel experience covers every possible form of customer interaction. The digital and offline channels it encompasses range from social media and emails to phone calls and chatbots.
It aligns those multiple channels to provide customers with an exceptional shopping experience and unforgettable customer support. It can also improve a customer's relationship with your company, which ultimately increases sales.
Next, let's take a look at how businesses can benefit from an omnichannel customer experience.
4 Benefits to Implementing an Omnichannel Customer Experience
It Drives Loyalty
Customers who engage with companies on three or more channels are 90 percent more likely to buy from that brand again. It can be challenging to find responsive brands and show real dedication to a customer's experience. When a customer encounters a company like this, they can become a brand advocate and even refer friends, family, and social media followers.
Better Customer Journey
One of the most insightful and welcomed things that come with having so many contact points is that customers can now customize their journey. It also enables you to learn more about your service quality and identify any weak points in your current strategy. Everything lives in a single hub where you can gain insight and use the data gathered to address areas of your business that result in high drop-off points.
Customer Spend More
A happy customer is willing to spend their hard-earned dollars on your product. That's a fact. A study by the Harvard Review discovered that omnichannel shoppers tend to spend an average of 4 percent more every time they enter a brick-and-mortar store, compared to the 10 percent they spend when shopping online.
One way to keep customers happy is to value their time. Using multiple channels, a customer can know which stores carry a specific product or solely available online without having to waste gas or time traveling to a store.
Generates More Effective Marketing
Contrary to popular belief, the customer experience begins well before they make a purchase. It starts with quality, personalized marketing. Through an omnichannel approach, you can examine data from customer interactions gathered across multiple channels, which can inform you of the strategies your audience responds best to.
Factoreal
Creating the best experience for your customers is integral to the growth of your business and its reputation. We hope that our examples demonstrated how implementing an omnichannel approach can significantly impact the relationship you have with your customers.
At Factoreal, we understand how vital an omnichannel approach is to stay relevant and ahead of the competition. We provide an all-in-one omnichannel customer engagement platform that is both easy to use and at an affordable price.
For more information or questions about our services, contact us anytime.