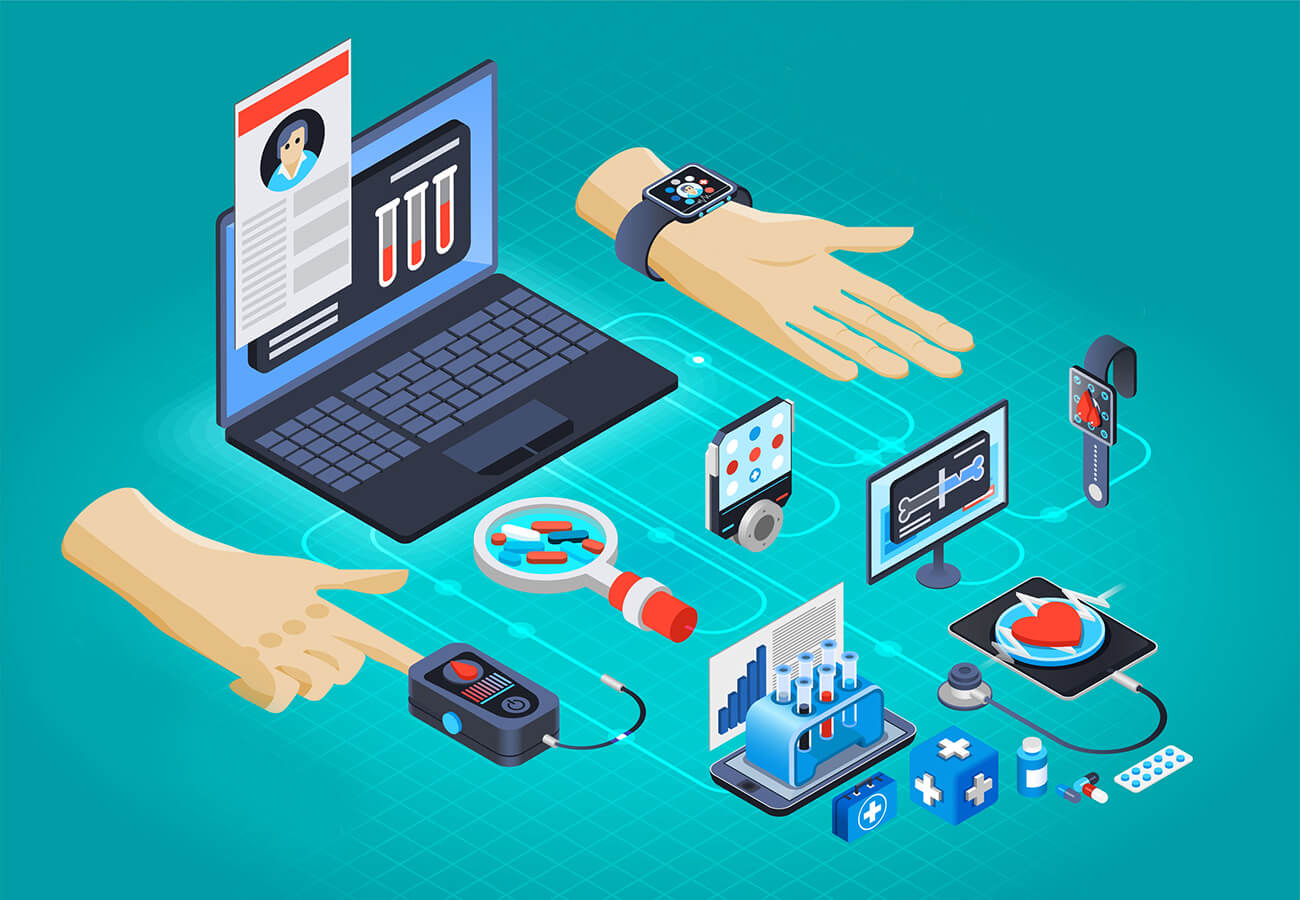 With social-distancing measures, quarantines and lockdown, businesses and individuals alike must learn how to adapt to the post COVID-19 world. Healthcare is one of the industries that have been adversely affected by the pandemic.  Everything starting from marketing, treatment, and post-treatment management has morphed. We have seen how marketing automation healthcare systems have spawned within months to proliferate telemedicine and telemarketing.
Here are some key healthcare marketing changes:
The use of virtual marketing tools has increased.
Healthcare providers are more focused on enhancing human connections.
Healthcare marketing has integrated automated marketing tools in their marketing funnels.
Using video content marketing to promote health has increased during the pandemic.
To adapt to the healthcare marketing changes and challenges occasioned by the pandemic, healthcare systems have had to adopt effective healthcare marketing automation tools. But how has marketing automation helped healthcare provision?
3 Main Benefits of Healthcare Marketing Automation During the Pandemic
Given the dangers generated by the pandemic to healthcare workers and healthcare support staff, hospitals have had to use creative new mediums to reach their target audiences.
Marketing automation has helped healthcare providers in the following ways:
• Sending of COVID-19 messages
The pandemic brought with it a lot of strain to hospital resources and the hospital staff. Most healthcare providers have had to use marketing automation tools to schedule and send messages without human labor. Marketing automation software like Factoreal's Omnichannel can send safety-centered messages to prospective clients. The hospitals have answered customer queries and reassurances using Chatbots for medical care.
• Mapping out customer journeys
Marketing automation software has enabled healthcare providers to collect and analyze customer data. With relevant data, healthcare marketers can analyze what the patients feel and whether they need to come to the hospital or receive remote help. This information also helps hospitals to reduce false alarms.
• Creating personalized relationships with patients
Marketing automation is not only relevant when trying to get clients but also maintaining them. Marketing automation helps hospitals and other health providers send out information about patients' surgery appointments and behave after discharge from the hospital, among other relevant information.
Is it Time to Use These Tools in Your Facility?
With the pandemic's effects still with us, healthcare providers should ensure that they change with the times. As such, they upgrade their systems to suit the demands of the current situation.
Are you looking for a healthcare marketing automation software that not only brings you clients but also helps you create a meaningful connection with them? Factoreal is a simple to use software that helps you reach your clients through social media, email, and website. Contact us to schedule a demo and to get you started on efficient, affordable and automated healthcare marketing.