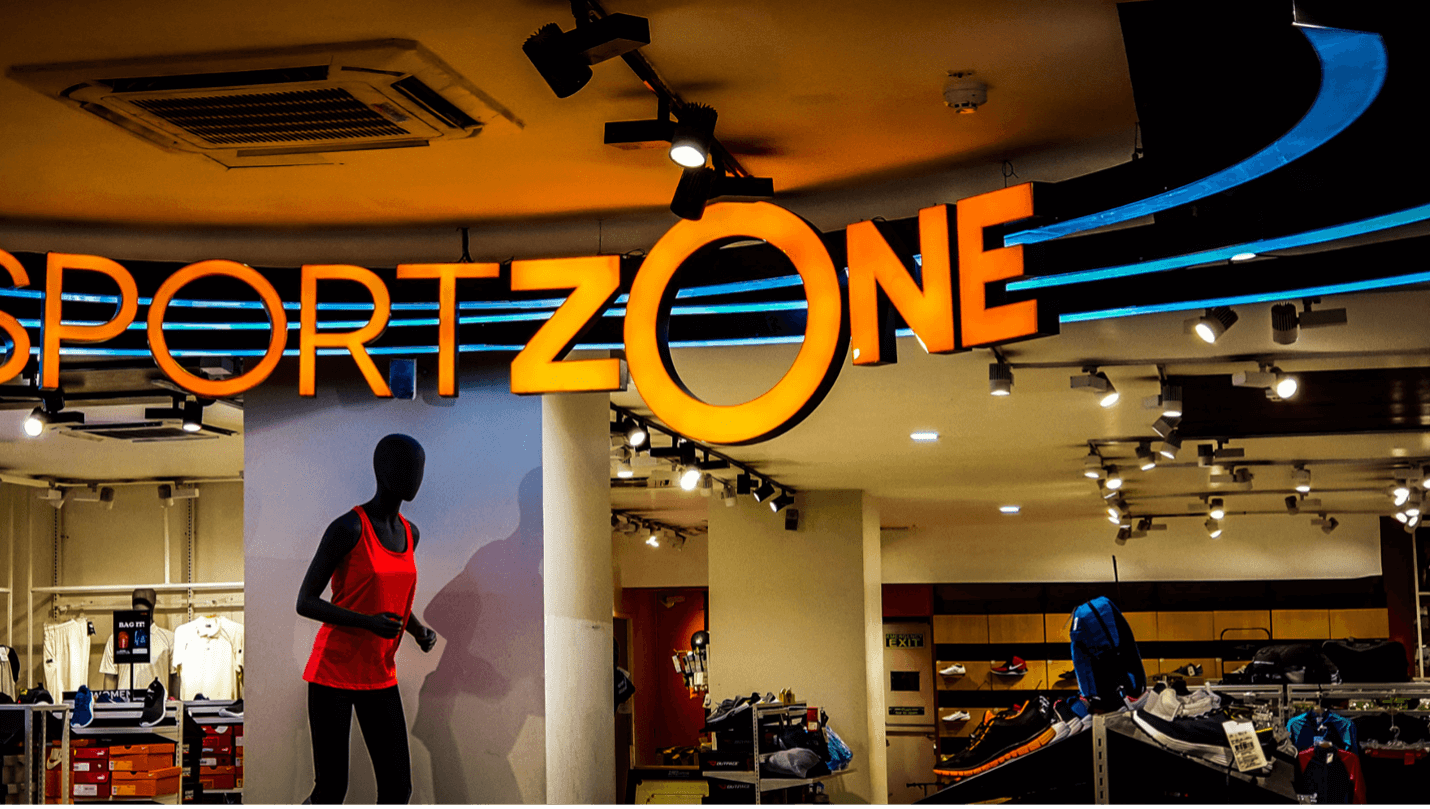 Marketing is difficult regardless of the industry. To successfully grow your business and your brand's presence, you must stay on top of marketing trends, and that includes digital ones. All successful marketing campaigns incorporate digital techniques!
Trends that garner success and are most impactful are constantly changing, and it's essential to keep your finger on the pulse. This informs your campaigns to stay relevant, continue to reach your target audience, and grow your business.
If you work in the sports industry and are looking for trending ideas, look no further. We've put sifted through the marketing campaigns that have and haven't worked this year to find the top sports marketing trends of 2021, so you can campaign with success.
Women in Sports
Sports used to be a male-only domain, but that's not the case anymore. The rise of women in sports has been one of the most impactful sports marketing trends for some time, and the increase of female athletes in the professional spotlight ushers in a new audience of female buyers.
Women are no longer a minor target audience; they are a significant part of who you should be targeting. More prominent corporations such as The North Face have already leveraged this trend, using women as the focal point in their She Moves Mountains campaign.
eSports
We all laughed at the idea of eSports being more than a fad, and we certainly didn't expect it to be the next evolution in sports. Boy, were we wrong. The most significant factor in the waves and growth the sports industry is experiencing in 2021 is the eSports division. In fact, it's grown into one of the top sports marketing trends.
Video games are just one of the newest additions to eSports, but they are popular and a huge target audience, bringing billions of dollars a year. Companies looking for new ways to engage with existing customers and leads can use eSports to their advantage, weaving it into their marketing strategy.
AI Technology
Artificial Intelligence (AI) was once an idea presented in sci-fi films, representing technological advancements we dreamed of for the future. But now, it is a reality and the driving force behind everything we do. AI is not just a crucial part of sports marketing; it's the centerpiece of every marketing decision in every industry.
This includes newer pieces of AI like chatbots which can help you engage with your customers and strengthen brand loyalty in the long run. Chatbots can also help you obtain essential data about your potential clients, which you can integrate into your marketing strategy and enhance the overall experience.
Community Values
There was a time when sports figures and their interests or stance on social issues was personal information. We didn't care about, nor did we have access to, how our favorite athletes felt about the issues in their community, but that has changed. Another one of the biggest sports marketing trends is how a brand's social and community engagement. What do these brands stand for? What are they interested in? Younger audiences are socially conscious, and they care about supporting someone who aligns with them.
Athletes are beginning to discuss taboo topics that were off-limits before, and it's causing riptides in communities across the nation. One of the best marketing tactics you can use is harnessing your brand values and being transparent, showcasing them to your growing community. You never know the impact it will have and the trust it can amass.
Factoreal
Marketing in the sports industry is constantly evolving, especially with the continued importance of technology. If you harness the power of these top sports marketing trends of 2021, you'll find that the effects on your marketing campaign can be life-changing.
A significant asset to any marketing team is a customer engagement tool, and that's where we at Factoreal can help. Our affordable, all-in-one customer engagement platform can help you provide the best omnichannel experience for customers and help your company on its path to success.
For more information or questions about our services, contact us anytime at letschat@factoreal.com.