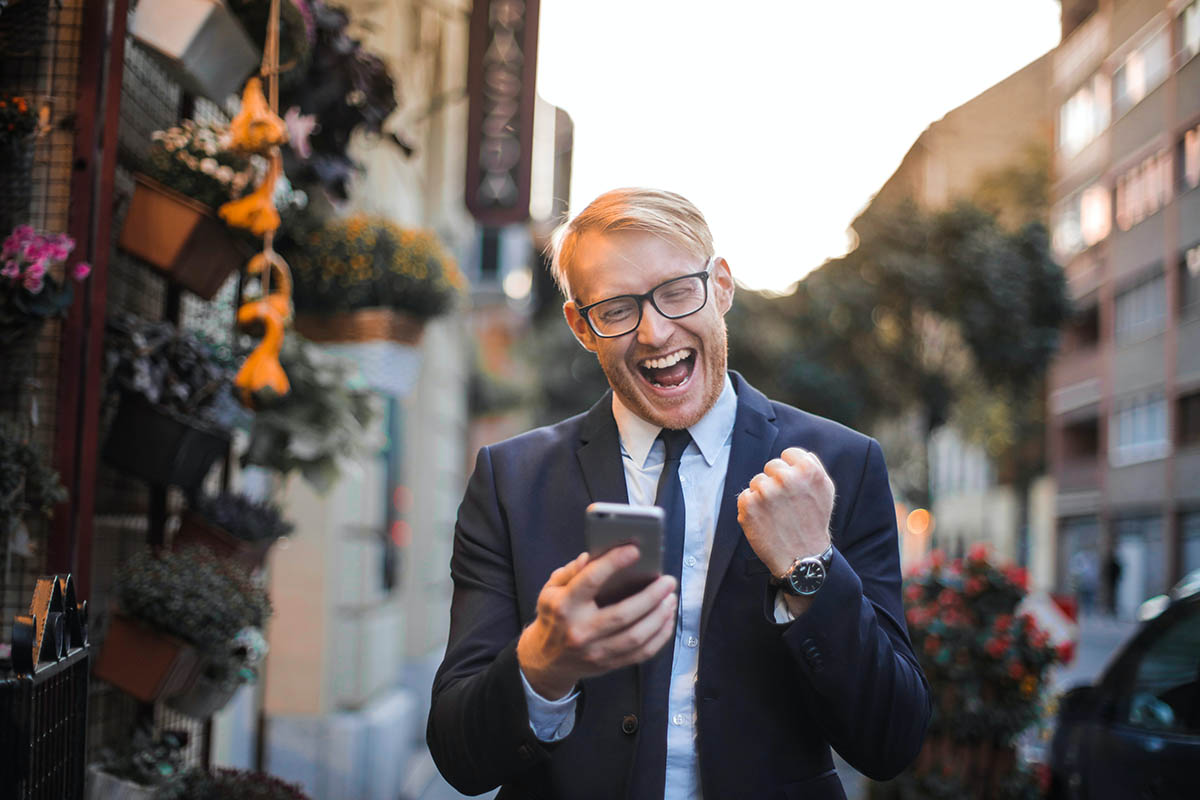 When it comes to fan engagement, selling tickets is just one piece of the bigger picture. What sports marketers try to sell is fan experience, one that starts from sending promotions, watching a game, buying merchandise, and establishing an emotional connection with all team-related things. One of the benefits of social media and online life, in general, is that fans have more access to their favorite sports teams and players. From Twitter and Instagram accounts to fan forums, people can find out more about players and games and engage more with the community in general. This can also lead to a bigger fan base, one that is more involved in supporting the team. 
Marketing automation can help boost fan engagement by allowing you to create an omnichannel experience that connects digital and in-person interactions
The benefits of fan engagement solutions are many, and once you see how much easier it is to attract fans and keep them coming back, you'll wonder how you ever got along without them.
What Are the Benefits of Fan Engagement Solutions?
First, here's what these solutions are about. Your team has its fans, and those fans want not only to go to games and see the team win, but they also want to be more involved, be it in trading trivia, showing team pride, or even getting to see the team at special events. You want more fans, and you want to ensure your revenues from selling tickets and merchandise stay steady, if not grow substantially. You also don't want to waste money on tactics that are disorganized and that don't have a good rate of return, so to speak.
From creating a seamless fan experience that boosts fan retention and ticket sales to help build and nurture relationships with sponsors, media contacts, and the larger community, marketing automation has proven itself the all-rounder no sports marketing team can live without.
In general, the more you can engage with fans and deepen their connection to the team, the more likely they are to purchase tickets and merchandise from you.
Marketing automation helps you to personalize engagements and drive conversions by tracking fan behavior, sentiment, and preferences across channels.  As a sports marketer, you can measure the success of fan outreach campaigns and track share of voice online
Online communities are trustworthy sources for fans; whether they are registered or anonymous. With marketing automation, you can reinforce such trustworthiness to build loyalty and even convert those enthusiasts that are still unsigned into registered fans. 
Among all those fans, whether they are registered or not, you can segment audiences and target them with personalized omnichannel engagement. You can also create and automate fans' journeys or even integrate an online shop, so they have a common point to buy merchandise. All this, and more possibilities, in just one platform.
Why Do You Need These "Solutions"?
The general sports fan base is changing. Users are more used to online interaction — all ages can get involved online, but younger generations are especially enmeshed in online communication in general because they were raised when it was already accepted and widespread — and you need a way to reach them that won't get out of hand or let fans slip through the cracks.
Fans are also more reluctant to give away information. You have to make it worth their while, and that means providing perks and steady information about the team, as well as letting fans know what will happen with their data and if they have opt-out options. More transparency here can actually help you find more fans. Engagement can also be automated with scheduled social media posts and emails, leaving you with more time to concentrate on team events and sponsorships, rather than on minor administrative issues.
So one of the key benefits of fan engagement solutions is that you can be in control of all the stages of fans' journeys in one place. This capability necessarily drives operational efficiency and thus, delivers multiple possibilities of growth to your business. When you put all this together, you end up with a package that helps you manage all aspects of fan engagement.
Factoreal can show you how your team can improve its interactions with fans. Contact us for more information.