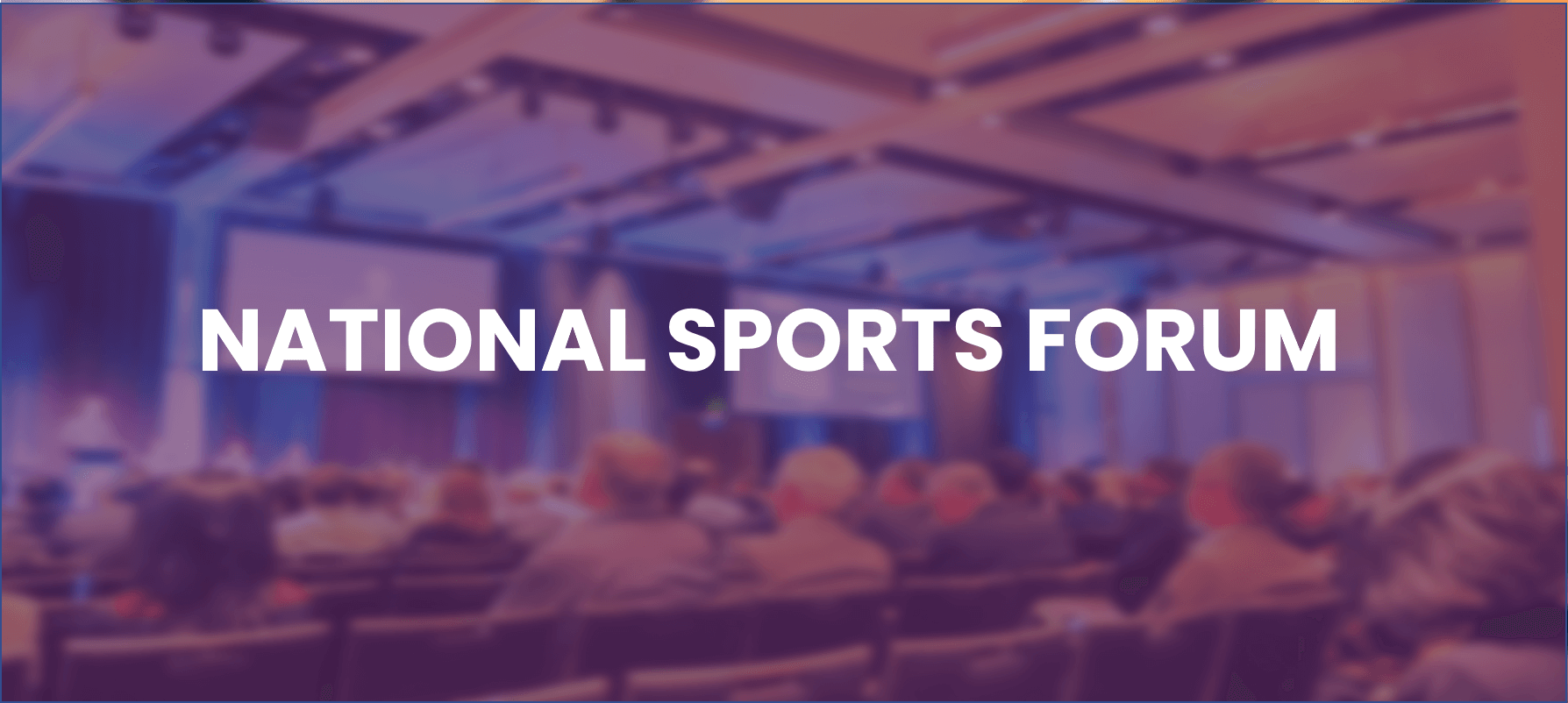 At Factoreal, we aren't just an intelligent all-in-one marketing platform, we also love meeting industry folks and having intelligent conversations! In an industry that exists at the cutting-edge of technology and marketing, it is important to keep an educated pulse on the market, retain pace with the latest trends in the sports universe, and move towards rapidly addressing potential fan pain points through hyper-personalization at scale. It is with these express objectives that Factoreal team headed to Austin to make its stake at the National Sports Forum – 2022.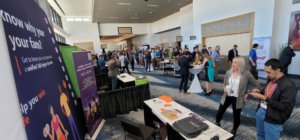 With in-person events ramping back up, this year's sold-out NSF conference brought a retreat-like escape for attendees eager to network and soak up plenty of sports strategies. The sports conference was full of strategies for charting a post-pandemic growth plan and navigating the next normal. The world's biggest sports leagues (NBA, MLB, NFL) came together to get actionable takeaways from industry experts.
On top of strategy-packed sessions, attendees also had a chance to connect with the Factoreal team face-to-face and learn how the all-in-one fan engagement platform is powering sports innovation, disruption, and transformation for our sports partners like the Las Vegas Aviators, Jacksonville Jaguars, Louisville City FC, RGV FC Toros, and many others.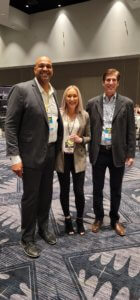 Factoreal's Booth Brings Up the Heat
Factoreal's booth presence also brought our brand to life for attendees. Our on-site team was thrilled to connect with 100+ sports marketing experts and partners from across the globe including Steve Hank, Chief Commercial Officer of SSB (data platform) -"Data is the new oil." Jimmy Zalcman, CEO/Founder of Bet Tenders – "A fan has a 17x increase in watching a sports event on TV when they are betting on that game."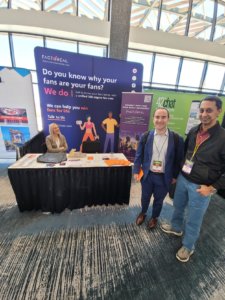 Winners @NSF Tech Tank
This year we also had the opportunity to participate in the Marketing and Fan Engagement Tech Tank competition at the National Sports Forum, a session highlighting innovative technologies helping sports teams with fan engagement and enhanced revenue opportunities. We took this chance to share our approach to how Factoreal uses multi-touchpoint attribution to connect online and offline user activity to help sports marketers understand who is attending specific games, how they bought their tickets, and what channels they are using before and after the game. And guess what! We emerged as the WINNERS of the Tech Tank competition.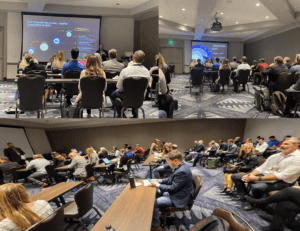 Sports marketers and teams of all sizes can capitalize on Factoreal's All-In-One Fan Engagement technology in relation to understanding and reaching the unknown fan.  Learn more about our Unified Fan Engagement Solution, and if it's a good solution for your team, let's get talking! Simply pick a time on my calendar and let's connect for a quick chat.
Thank you to all who attended. We enjoyed getting to see so many of you in person, and can't wait to see you at Soccerex, March 15-16 at Miami Beach Convention center. In case you are attending, be sure to stop by and say hello!
Leaving you with some throwback pictures of Factoreal at the NSF event.