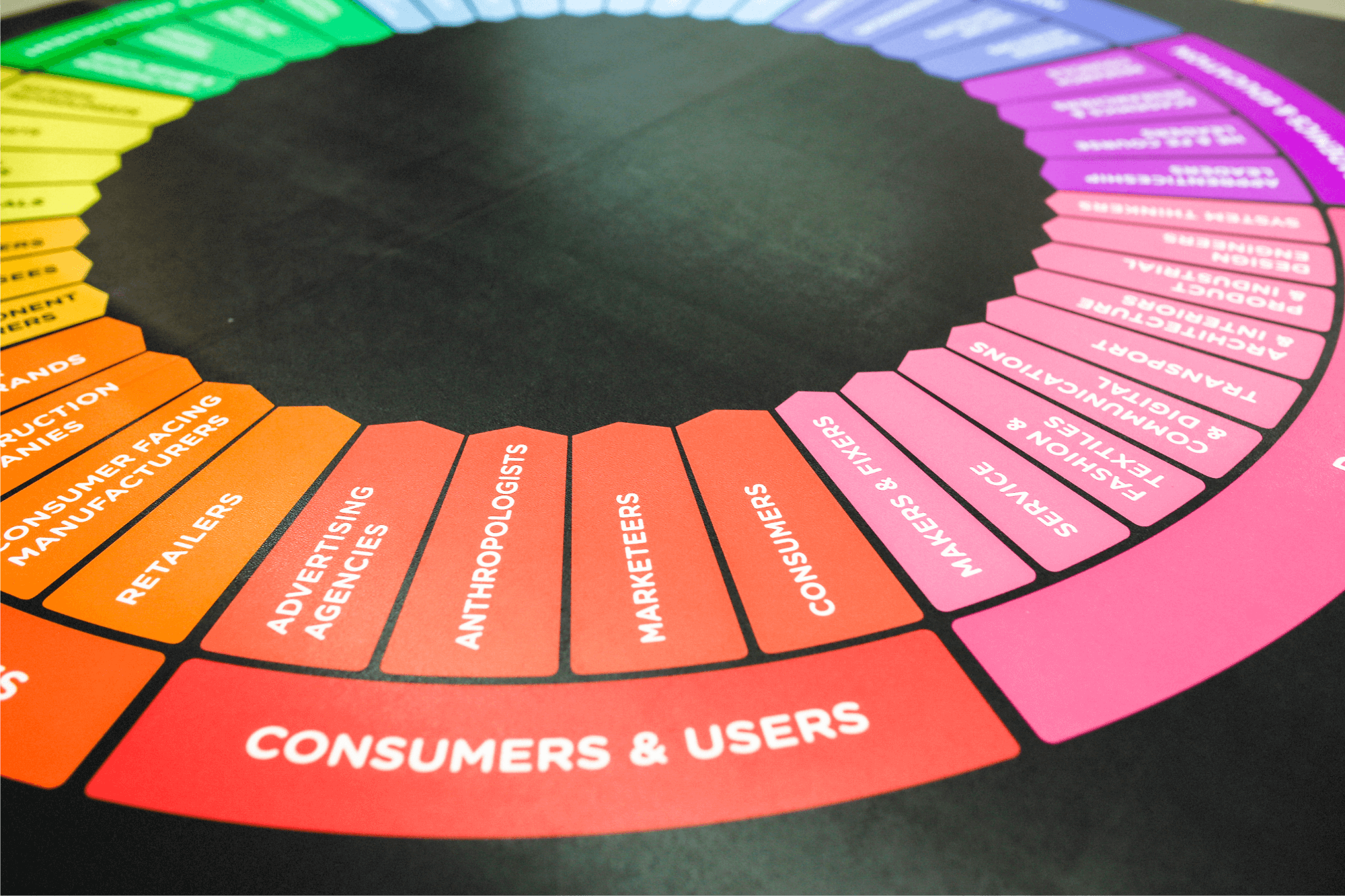 As almost any marketer or solopreneur can tell you, one of the biggest hurdles to sales and business growth is having a clear understanding of your customers. Even the most business-savvy leaders can spend weeks, months, or years asking themselves the same questions:
Who is our target demographic?

What is the best way to connect with our audience?

How can we keep customers engaged?
Unfortunately, these questions can be tricky and time-consuming to answer, especially because there are so many factors to consider from so many different data sources. In fact, juggling multiple data streams can contribute to one of the most significant barriers to better customer insights: siloed analytics.
The Problem of Siloed Analytics
With the field of modern marketing growing so rapidly, your brand probably has a lot of balls in the air. From email campaigns and SMS blasts to paid advertising and establishing a social media presence, digital marketing entails a lot of outreach across numerous channels.
These numerous channels tend to have their own data sets and analytics of varying value to your brand. But monitoring all of these channels and metrics individually provides an incomplete picture that is difficult to stitch together into a complete customer profile.
Hence, the issue of siloed analytics. When important data patterns only exist within one limited context and cannot be easily connected to other analytics, it becomes an uphill battle to clearly understand your audience's demographic, interests, desires, and pain points.
To truly connect with your customer base and deliver the most effective products and messaging for their needs, your marketing efforts require a better way to synthesize data from multiple sources.
Get a Comprehensive View of Your Customers with Factoreal
Ditch those siloed analytics and compile customer data from all your different channels in a unified, 360-degree customer profile. Get the most from your audience insights by creating easy, one-stop access to all the digital touchpoints between your customers and your brand.
Factoreal puts the power in your hands with an omnichannel marketing platform that can help you streamline processes, scale engagement, and — most importantly — understand your consumers. Our platform makes analytics simple by consolidating all of your online, offline, first-, second-, and third-party data sources into a dynamic and connected customer profile. Empower your team to better understand and interact with your clients with centralized access to all the information they need most:
Profile Data

Real-time Interaction Data (behavioral, transactional, demographics)

Campaign Data

Product Data

Marketing & Sales Data
No more wasted time hopping from channel to channel trying to run down specific statistics and marry them between data sources. With Factoreal, your team already has a comprehensive view of your vital consumer metrics. Understand who your customers are, what they want, where they're most engaged, and how to communicate with them persuasively.
Then, leverage your new heights of knowledge to build data-driven audience segments and smarter, more personalized campaigns with Factoreal's marketing automation tools.
Don't let siloed analytics slow down and stymie your brand. Ready to see what a comprehensive data and marketing solution can do for your business? Register for a free trial today, and let Factoreal's user-friendly software solutions put industry-leading customer insights at your fingertips.