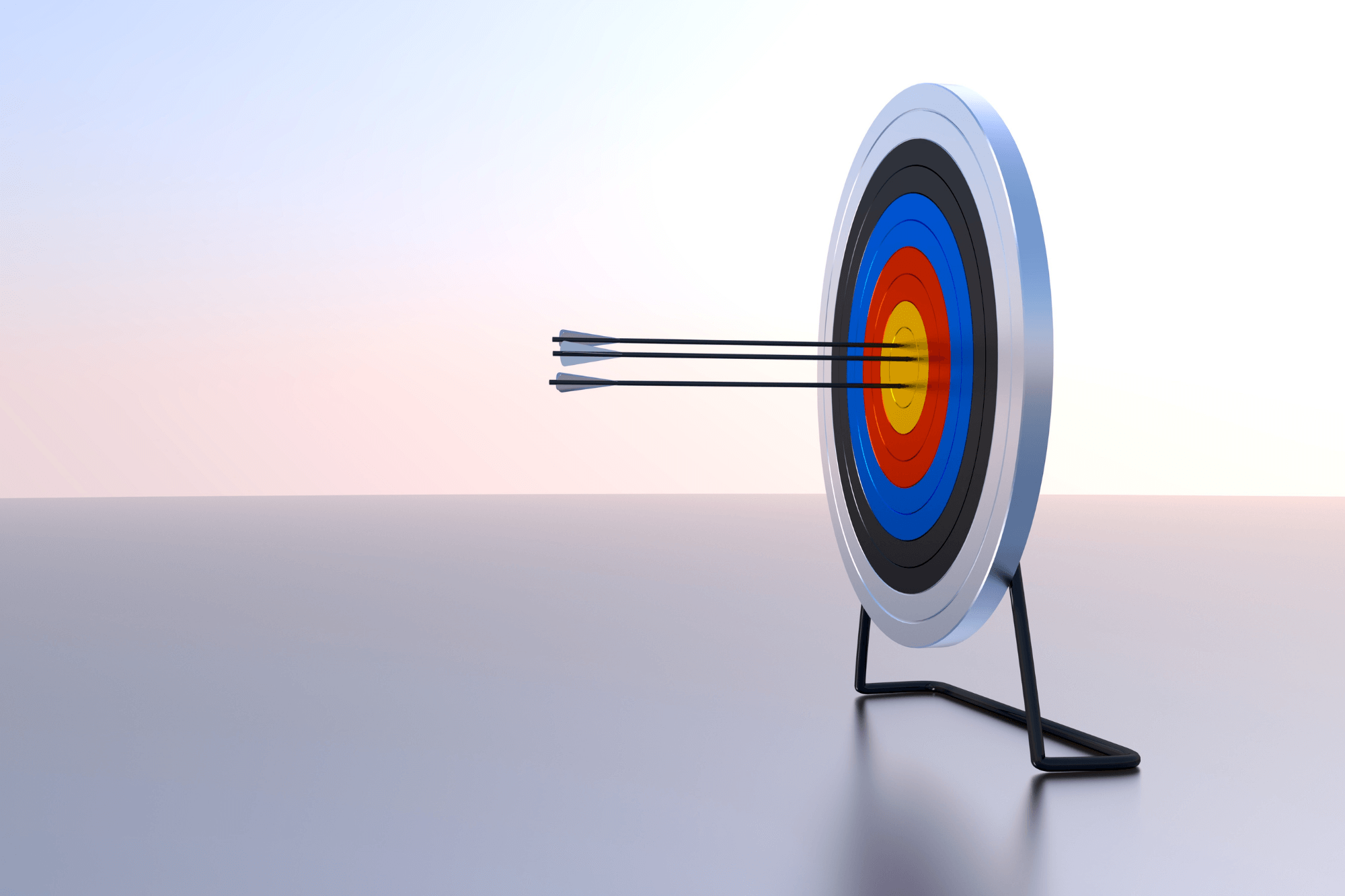 Even if you're new to marketing, you'd know just by being a consumer that the days of cookie-cutter marketing are coming to end. No longer are customers lured in by generic, one-size-fits-all messaging. Instead, businesses must appeal to each consumer's individuality with the power of personalization and audience segmentation.
What Is Segmentation?
In marketing, segmentation entails dividing your broad audience into more specific sub-groups — aka, segments. Typically, the process of segmentation relies upon data insights gathered from all across your digital channels, including information from your website, email campaigns, paid ads, and social media accounts. Customer interactions with these channels can be tracked and analyzed to help you break down your customer base into many smaller, more specialized audiences.
Depending on your business and marketing strategy, you may want to distinguish your audience using demographics such as age, location, or purchasing habits, to name a few. The options are as endless as your data sources!
Why Is Segmentation Important?
To reiterate the point, customers don't like irrelevant marketing shoved under their noses. Whether they're receiving a few too many emails or constantly stumbling across ads that don't speak to them, your marketing efforts can quickly reach oversaturation if you throw everything at everybody.
Segmentation enables you to greet each consumer with the right messaging. For example, instead of sending an email on childrens' products to your entire subscriber list, you can target interested customers who have previously browsed or purchased items from that department.
This higher capability for personalization in your marketing campaigns helps you avoid audience burnout, with the added benefit of boosting your open rates, click-throughs, engagement stats, and other metrics.
Remember: the more your marketing presents added value that's relevant to your audience, the more they will resonate with your brand and the more loyalty you'll build.
Achieve More with Data-Driven "Smart Segments"
Of course, the key to successful segmentation is thorough, high-quality consumer data. But how can you easily gather and synthesize this data to create comprehensive customer profiles?
With Factoreal's data-driven Smart Segments, personalization is already at your fingertips. Our customer engagement platform helps you identify customer behaviors and intent, pulling from omnichannel data streams to craft highly detailed profiles and dashboards. Factoreal even empowers you to gather this data in real-time, so your information is always accurate and up-to-date.
And when it comes time to leverage this data and divide your audience into segments, Factoreal provides more than 100 unique and out-of-the-box filtering criteria to foster dynamic and sophisticated targeting strategies. Use our segmentation tools to develop campaigns specifically for VIP loyalists, early adopters, churners, and more.
With intelligent segmentation predicated on 360-degree customer insights, you can deliver engaging marketing that's pitch-perfect every time.
Factoreal
Segmentation is your key to unlocking better customer engagement. Fortunately, Factoreal makes audience targeting easy! Source data from all your marketing channels, including Facebook, Whatsapp, email, SMS, and more. Plus, you can then use our platform to create, schedule, and manage your digital campaigns all in one place.
Ready to get the most out of your messaging? Factoreal can help you craft relevant marketing that delivers results. Contact our team today, and find out how we can revolutionize your digital presence!