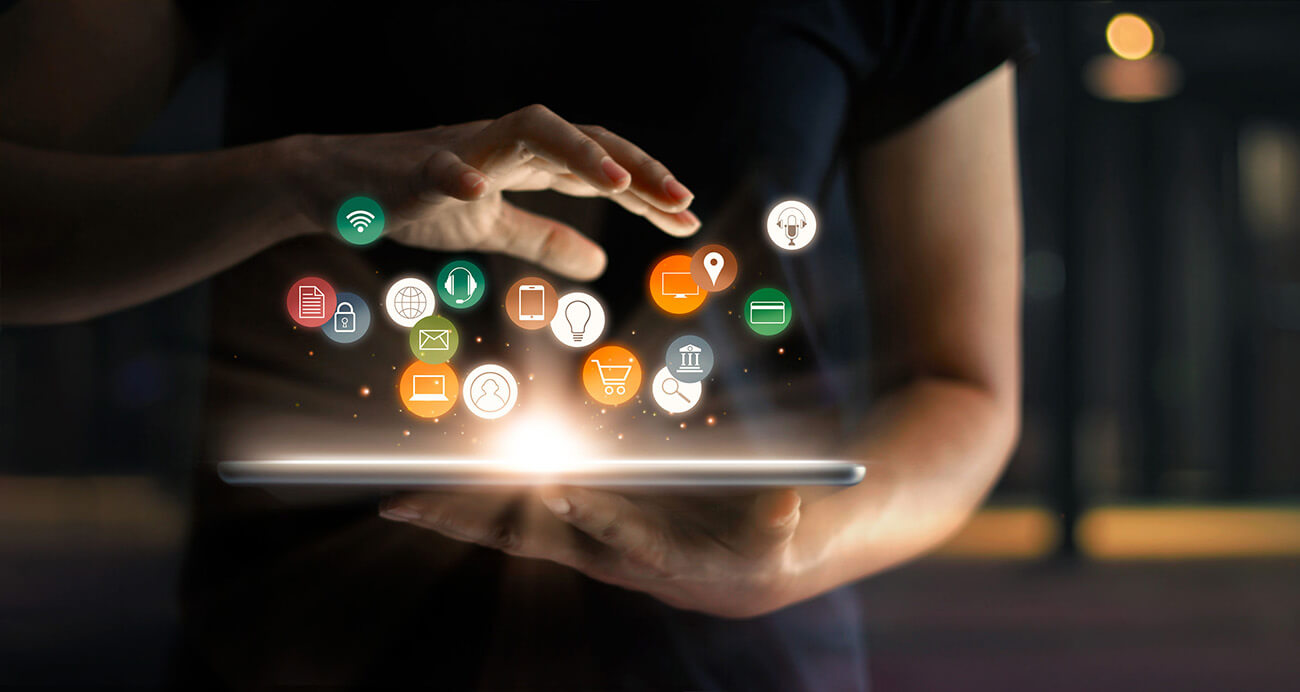 It's no secret that omnichannel marketing is the key to maximizing customer experience and business growth. In fact, studies show that 94% of marketers believe that providing an omnichannel experience is crucial to a business's success. Here's how you start getting in on the action.
The 3 Main Steps of Building an Omnichannel Marketing Strategy
There's a lot that goes into building an omnichannel marketing strategy, but there are three key components to keep in mind when getting started.
1. Know your ideal consumer and where they're at:
Buyer Persona
Knowing your ideal consumer is the only way to give a consistent customer experience essential to a successful omnichannel marketing strategy. In fact, 90% of companies using personas have created a clearer understanding of their buyers, and 65% of companies that updated their personas within the last 6 months exceeded their lead and revenue goals.
Buyer personas are meant to be as detailed as possible — the more, the better. As a start, consider including:
Demographics – age, race, gender, marital status, job, income, education level, etc.
Buyer behaviors and patterns
Interests
Likes and dislikes
Where They're At
When deciding on the multiple channels to implement in your strategy, think about the platforms your consumers are on the most. Consider how they communicate (or consume information) on each channel, what times of the day (and what days) your audience is active on each channel, and eliminate irrelevant channels to the audience you're targeting.
Take what you learn about your audience and market to them where they're at.
2. Map your customer's journey
To maximize customer experience, you need to understand and apply customer journey targeted tactics. This means knowing your buyers and using that knowledge to target them in the buyer journey stage they're in.
To map out your customer journey, you need to:
Have in-depth information on your buyer (i.e., Buyer Persona)
Know their goals – and what can your brand do to help them achieve their goals?
Identify touchpoints and pain points – when they'll experience your brand and any potential problems.
Continue fixing problems and making improvements – evaluate your efforts and adjust accordingly.
3. Be consistent and coordinate efforts
The difference between omnichannel and multichannel marketing is consistency and coordination between channels. To build an omnichannel marketing strategy, it  absolutely has to have:
A consistent brand message and experience with buyers.
All departments need to coordinate efforts and work together to ensure buyers get the same experience with your brand at every touchpoint.
Building an omnichannel marketing strategy is vital to staying relevant and getting ahead of the competition. Contact us for more ways your business can maximize its campaign efforts and connect with buyers.