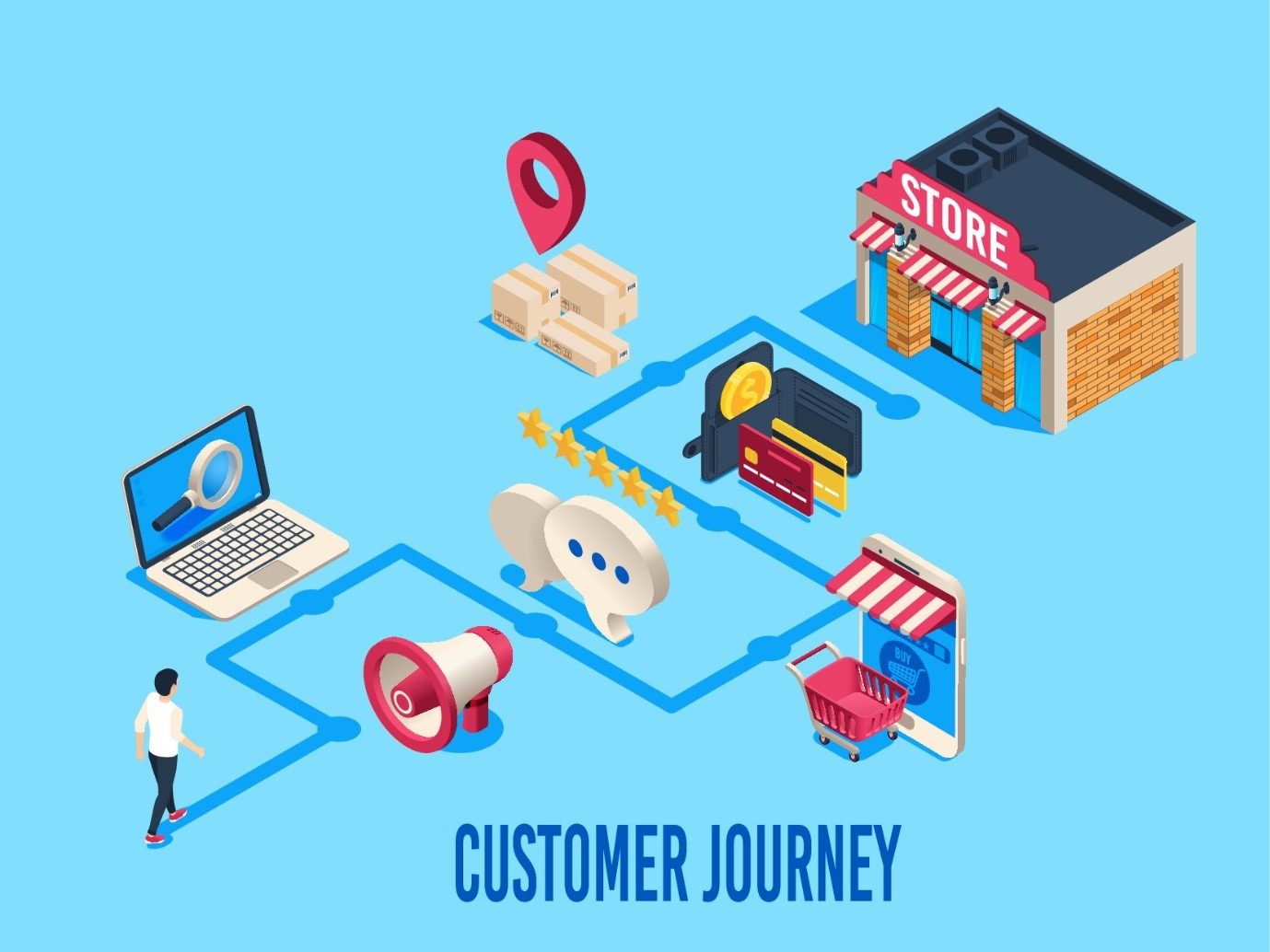 As a business owner, does your 6th sense tingle when you hear terms like leads, customer engagement, and conversion rates?
Digital Marketing has come a long way, making it easy to reach customers at every step, but do you feel you could be looking at a higher conversion rate than you are right now?
It's not about picking one channel over the other. There's a bigger picture here. You might have overlooked true Omnichannel Marketing.
What is Omnichannel Marketing?
Omnichannel Marketing is combining your digital channels to design a customer journey that is seamless and highly personalized. Each channel works in tandem to create a unified message, representing your brand at every stage and providing an excellent customer experience.
Omnichannel Marketing provides an integrated buying process to your customer every time, irrespective of the channel. It can be via E-mail, Social Media, and text message,s or in-app purchases.
For example, a person browses through your website but gets distracted by something else. He later gets a pop-up notification from his Facebook App, reminding him to buy the product he browsed earlier. This time, he clicks 'buy' and is directly sent to checkout from his Facebook App, without being redirected to a different app. The purchase is complete seamlessly. This is not just a nice-to-have feature, this is the norm that Omnichannel brings to the table.
This is Customer Journey. If you're someone who's been dwelling on open rate, engagement rate, conversion rate, and have been using different marketing channels; take note, Customer Journey powered by Omnichannel should take the center stage of your business.
Let's get to the nitty-gritty of how you can implement Customer Journey with the help of Omnichannel marketing.
Weighing the Digital Channels at Your Disposal
There's no lack of channels to carry out marketing campaigns. Social Media channels like Facebook, Instagram, Pinterest, and Twitter can help your campaigns reach a wide variety of audiences. Want to reach them particularly on their mobile device? Text Messaging is still efficient. It's great to send reminders to your audiences and announce special offers and discounts. Email Marketing is still the king, toppling Social Media when it comes to conversion rate.
Social Media has a 1.9% conversion rate, whereas E-mail has a 6.05% conversion rate.
But here's the caveat. What usually happens with companies is, they use multiple channels for different platforms. There's a lack of direction here. Not only are you adding clutter to your workforce, but you're also paving way for inferior customer experience. There's a decisive need for a unified platform to achieve an unparalleled customer experience. Omnichannel brings clarity to the process, by combining these channels into one to deliver a smooth process for both you and your customer.
Single Source of Truth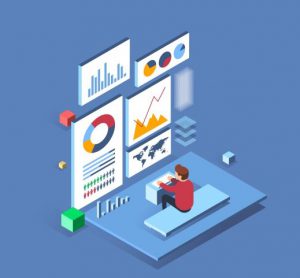 When your business has multiple channels, it produces a large number of data. Data is crucial to any business, but multiple channels can generate so much data.
Putting together all this data from various sources and making sense of it can become quite a tedious task that consumes a huge amount of time and resources.
With Omnichannel Marketing, you have all your data integrated into one place. The multitude of devices provides a plethora of data in the form of cookies, mailing lists, Social Media, and referral programs that give you a 360-degree view of the consumer.
This not only helps you understand your consumer behavior and patterns better, but it also helps analyze and tailor your campaigns to be highly engaging, resulting in a higher conversion rate.
It's a Customer Journey, not Just a Buying Process
For a moment, forget the buying process. Think Customer Journey.
You now have high-quality data. This opens a door for great personalization. Personalization sets the foundation for the Customer Journey, by allowing you to effectively target your audience.
With Omnichannel Marketing, you don't have to worry about which channel your customer uses, because all your channels are synced and so is the customer journey. Let's look at an example.
A person stumbles across your website when he's Googling for a product that you offer. Now, he's introduced to your website, the Customer Journey begins there. He ends up liking your Facebook page, after checking out your website. This a prospect. You know exactly what he's browsing for and can contact him via a chatbot on Facebook Messenger and talk to the customer, getting to know him better. He's happy that you took the time to understand his interests and places an order right from the Facebook page but wants to pick the item from your store.
When he's at the store picking up the product, he gets a discount coupon for the next purchase he makes. The customer is elated at the overall experience. This is enabled by Omnichannel Marketing through a seamless transition of the customer right from the beginning until he's finished purchasing.
Now, imagine the same scenario without Omnichannel. The same person goes to your website and expresses interest in a product and abandons the cart. Later on, he contacts support on Facebook, has to start right from the beginning with all the details. He places an order and when he goes to the store for pickup, the product is out of stock! This leaves a very bad reputation for your company as well as a bad customer experience.
Smarter Digital Spend = Higher ROI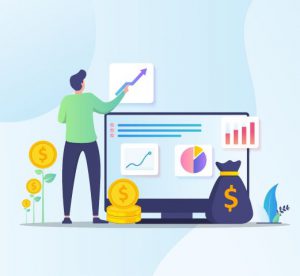 Using Omnichannel Marketing gives you data insights from all your channels, so you know how every channel fares. For instance, your LinkedIn page might perform better than your Twitter or Facebook page in terms of CPC (Cost Per Click), CTA(Call To Action), and CTR(Click Through Ratio).
This crucial information can help you decide what platform works for your brand and specific audience. Make changes to your digital spend accordingly to run efficient campaigns, which can generate a higher ROI.
Is Omnichannel Marketing Beneficial for You?
If your marketing relies solely on email to reach your audience, social media will help extend your reach as well as bring in new customers. Use Omnichannel to combine it with your Email campaigns for a clutter-free single platform solution.
If you're already using multiple channels and have several tools to do all of your posting, Email campaigns, analytics, and messaging, a true Omnichannel platform will consolidate all of that repetitive work into the single source of truth necessary in today's data-driven marketing world.
Here are a few statistics that show the impact of Omnichannel Marketing on businesses-
98% of Americans switch between devices every day
90% of consumers prefer a consistent experience across all channels 
Sources-Google, Accenture, Clickz, v12data, SDL, Optinmonster