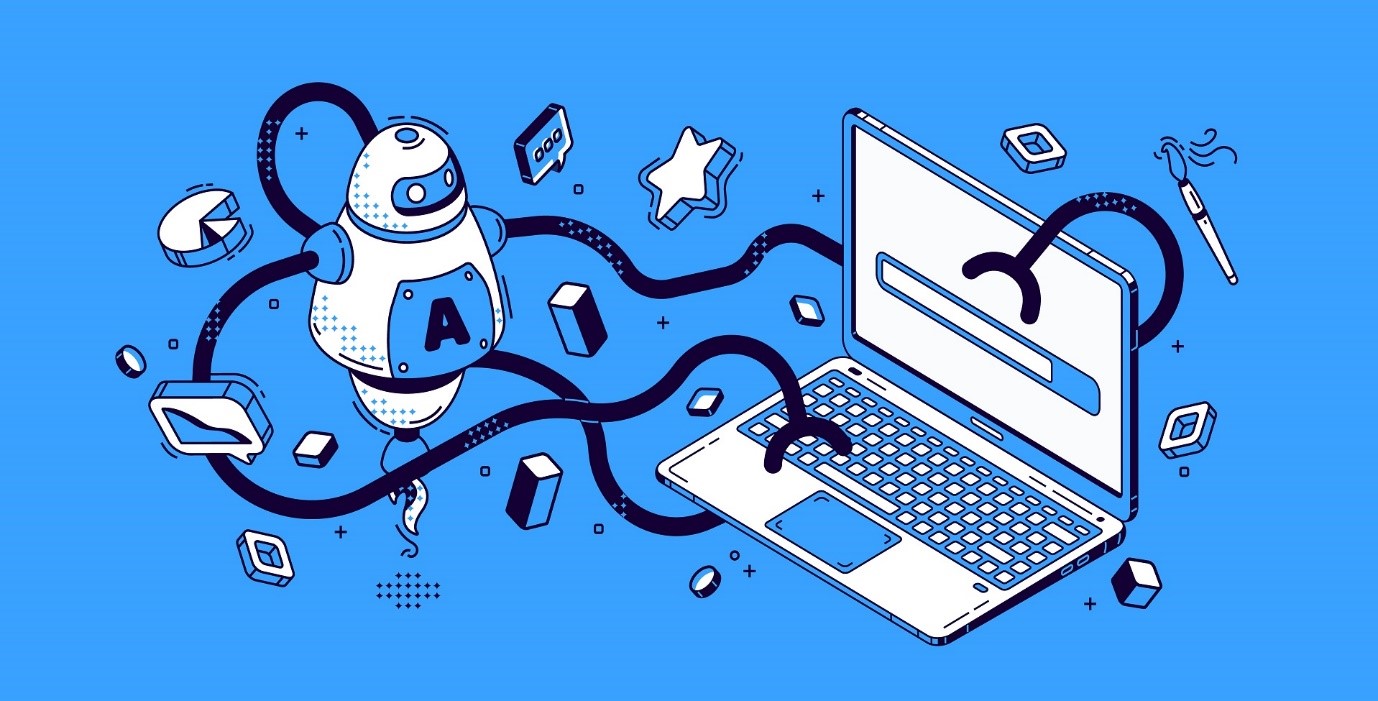 For an entrepreneur, growing the business is the holy grail of goals. But setting goals is only a part of the act. Consider it a blueprint, which needs execution. Various other aspects play crucial roles in the success of a business venture.
Marketing Automation is the red pill that will reveal a pleasant truth-there are some of your repetitive marketing tasks that can stand to be automated while still being efficient and saving time.
To err is human, so automate.
Marketing Automation is the Automation superhero that'll take your business places.
Unless you've been living under a rock, you'd have come across the term Marketing Automation Software. It's software that can automate repetitive marketing tasks, be it social media publishing, email marketing, or various website actions.
That's just the tip of the iceberg that is Marketing Automation. In the long run, it'll help your conversion rate and sales with super personalized content that appeals to every customer type, even converting prospects into lifelong customers with strong customer relationships.
Conversion rate optimization with the help of Marketing Automation software means better ROI for small and large businesses alike.
Automation is the much-required bleeding-edge tech that'll boost your business.
Automation is a term that paints a picture in the minds of most people, albeit an unpleasant one. Hollywood movies have led us to believe that robots with advanced Artificial Intelligence will take over humans and their jobs, leading into a dystopian future!
The reality is drastically different. Marketing Automation is the future for most businesses. We live in a world that runs on clicks, impressions, engagement, and conversions, and this always-online culture is our reality, the digital reality.
Marketing Automation is like the latest software update for your cell phone; it brings a ton of upgrades and features, making everything a bit efficient.
When you don't update to the latest software, your business starts to lag, and your competition is at an advantage. The same applies for your marketing plan too.
51% of companies are already using Marketing Automation.
(Source-Emailmonday)
If you thought email marketing along with automated emails was all the automation your business needed, then you're dearly missing out on multiple advanced features of Marketing Automation. Think of Marketing Automation as a long term investment for your business.
A creative marketing strategy is vital to get the most out of your Marketing Automation Software. Here are 5 marketing automation hacks that will boost your business.
Behavioral Profiling for a better understanding of customers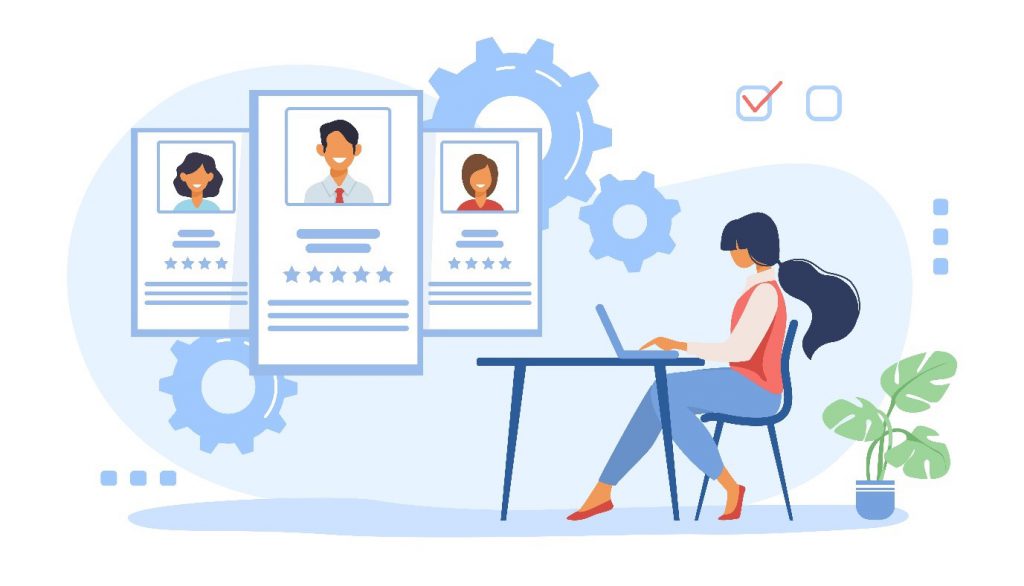 Identifying key patterns in customer behavior is critical for any online business. Marketing Automation software offers advanced monitoring options.
With the advanced monitoring options, you can get information like what product your customer viewed, for how long, did the customer interact with a form on a particular page or was the product clicked.
Such valuable web analytics can help you build a detailed behavioral pattern on customers to understand which product attracts whom.
Advanced Segmentation is a must in Marketing Automation
When you tag a contact based on what categories that particular contact browsed, your segmentation process becomes cluttered.
The contact may casually be interested in many categories, which will result in the addition of unnecessary tags to that contact, preventing you from understanding what offers are relevant to that person.
Marketing Automation enables automated tagging, which tells you how frequently contact browses products from a group; this eliminates unnecessary tagging.
Now you can send only relevant offers to your contact, resulting in higher engagement rate and conversion rate optimization.
Send personalized Campaigns to motivate your customers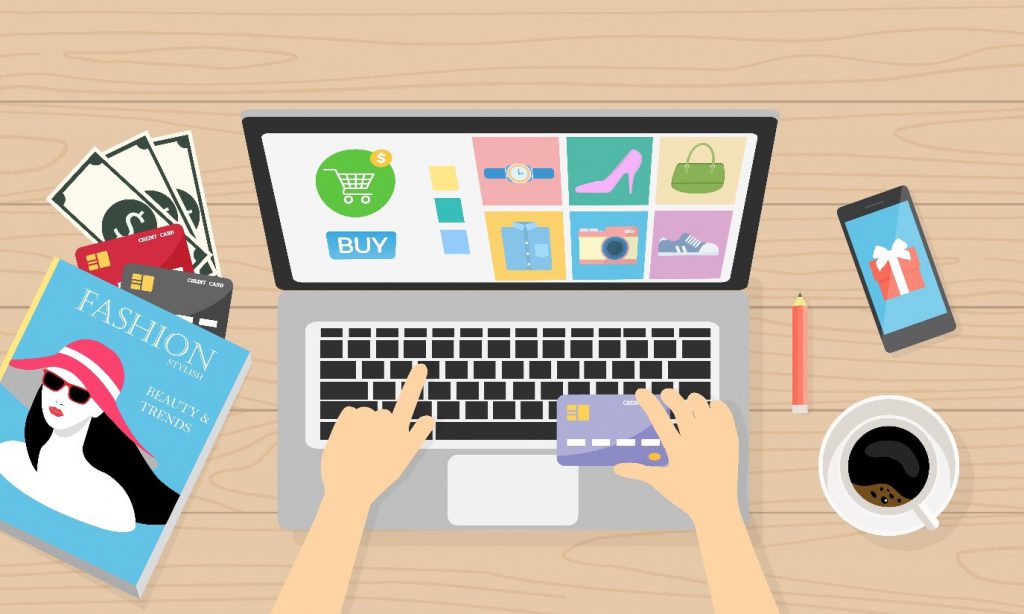 You've got everything set up. The customer has to click buy, but not everyone who views your product is going to buy in the first go. Some customers may be price sensitive.
With Marketing Automation and its advanced analytics, you can send personalized email campaigns and social media platform notifications when there are offers or discounts to consumers who clicked on the product but did not buy or abandoned their cart.  Abandonment rates can play a vital role in influencing your business performance
Give the small push they needed to complete their purchase that they were already going to make.
Don't ignore your inactive leads. They need regular nurturing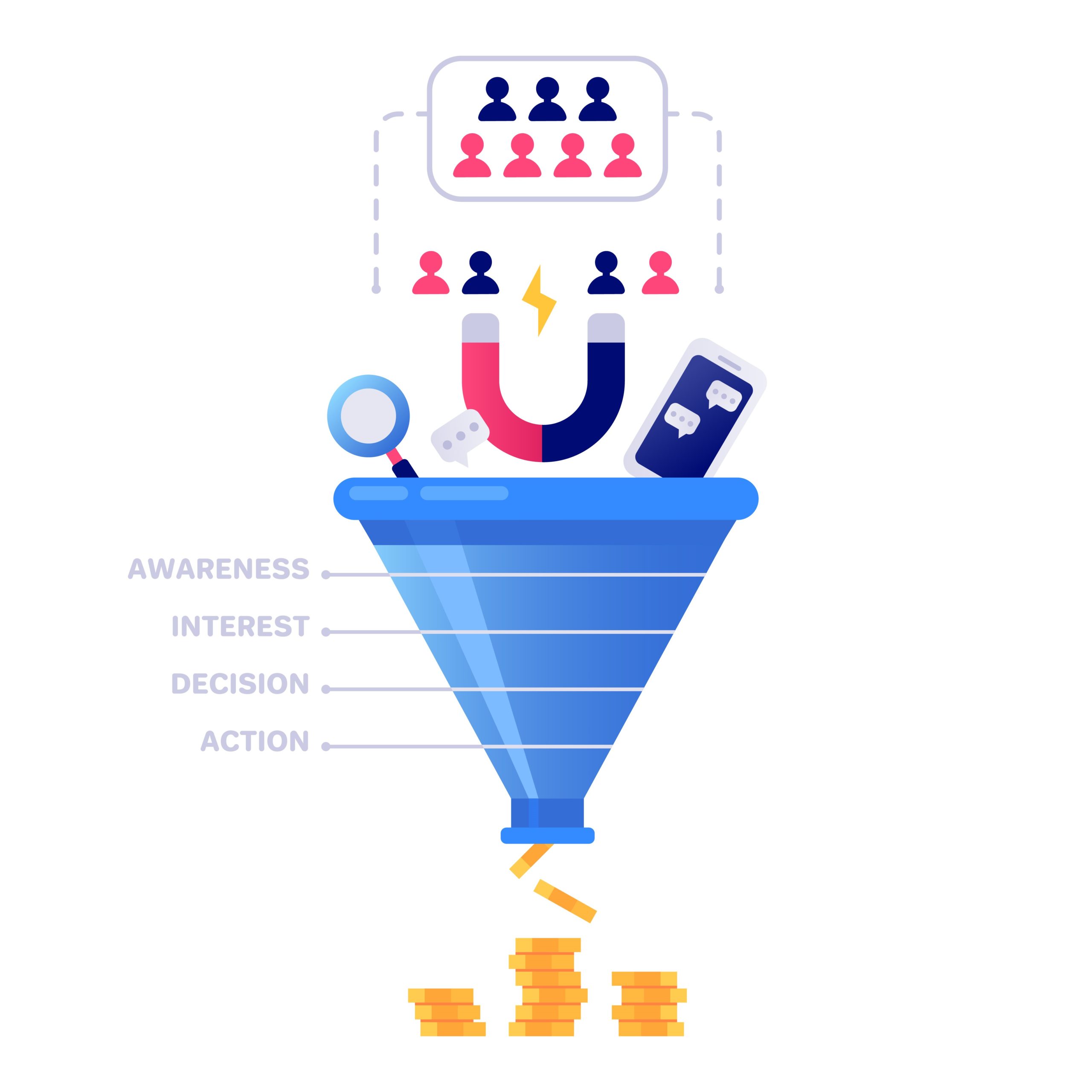 Normally, you treat leads based on a lead score, but there's never a black and white rule. Cold leads are not a lost cause; you just need to re-engage with them.
These leads can range from the ones that couldn't understand your offering, the ones that abandoned their shopping carts, to the ones that simply forgot about your email campaign.
Why re-engage with inactive leads when you can acquire new customers, right? Converting an inactive lead into your customer is 5x cheaper compared to acquiring a brand new customer.
Source-Invesp
Re-engagement is a wise choice to optimize your budget spend on your email campaigns and social media platforms alike. It also puts your sales process back on track.
Post Purchase Drip campaigns to stay in touch with your customers
Getting the customer to purchase is the ultimate goal for any business, no doubt. But if you want people to be interested in your service or offering, you need to stay in touch with them even after they've purchased.
Keep them engaged, send them industry news, facts, and stats to maintain a good rapport. Send them more information about your product or services so that they can get the best out of it and become loyal customers.
Real-time Marketing Automation triggers for a Better Customer Journey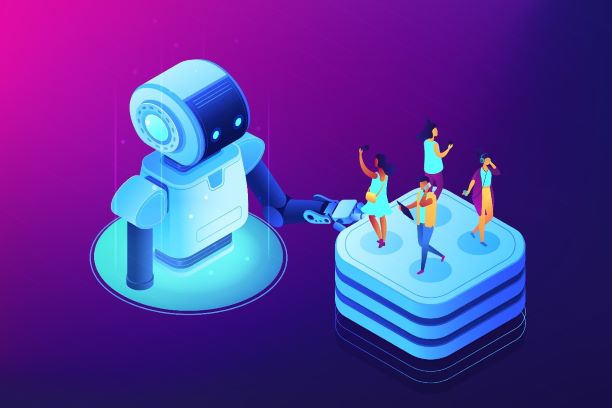 Marketing Automation is not just about automation. It not only benefits the business side of things but also the customer side of things. It focuses on delivering a highly personalized customer journey.
Real-time triggers help businesses send alerts to customers shortly after they abandon a cart or don't buy an item after viewing it; instead of sending it a week or two later.
These smart and real-time alerts feel more personal to the customers.
Reacting to customers in real-time makes them feel prioritized and makes the whole process a beautiful experience for the customers, which creates a brand recall value and results in the customer coming back more often.
For businesses, smart triggers and real-time notifications give real-time analytics.
Making changes and improvements to your Social Media platforms and email campaigns on the go, as a customer interacts with it, instead of 'what went wrong' session is always better.
In-depth analytics that offers detailed customer profiles means deeper personalization to suit different customer types.
Delivering the best possible customer experience and creating good customer relationships will help your business in the long term in the form of customer loyalty.
The time is now, automate or be irrelevant
The pieces are all there. It's business-critical to implement these Marketing Automation hacks to see drastic improvements. The early adopters always have a head start and a higher advantage.
We live in a digital reality where digital marketing is the only effective marketing process. Marketing Automation software is a game-changer for your business.
What do you think? Which of these hacks are you going to implement in your business? Let us know below!