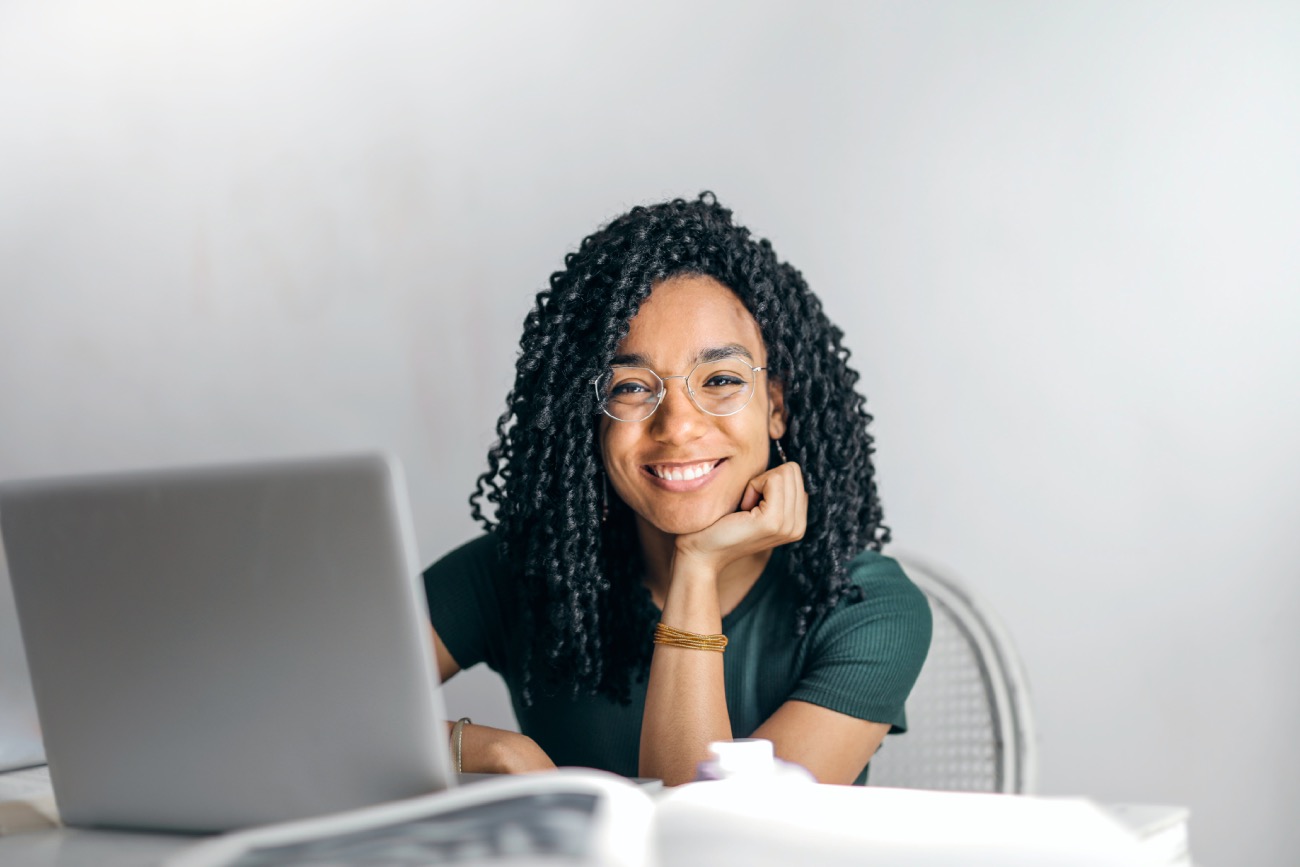 A satisfactory level of user experience (UX) is critical to attracting and retaining customers. And, while there are many approaches to meeting your customers' UX standards, a customer engagement platform is one of the most effective.
Improving User Experience With a Customer Engagement Platform
A customer engagement tool's main goal is to give your customers something to smile about whenever they interact with your brand. This comes with a wide range of benefits, all of which lead to improved customer experience.
A customer engagement platform improves users' experience in ways such as:
Customer engagement tools work like comprehensive customer support on auto-pilot. The idea is to get customers the help they need without asking or waiting for it.
Fragmented communication is the greatest obstacle that these tools help to overcome. For example, many customers are frustrated when they cannot follow up on previous queries on a channel other than the one they used to lodge the complaint. A customer engagement tool can solve this by consolidating all data in one place and streamlining communications, regardless of the customer's chosen channel.
A customer engagement platform can also solve a wide range of other problems. It can identify common complaints among customers and develop appropriate journeys..
Considering the capabilities of a customer engagement tool, it can be compared to offering VIP treatment. This is something every customer wants – to feel that they are valued and appreciated.
Highlighting New Opportunities & Possibilities
A customer engagement platform can use customers' data to identify their preferences when it comes to shopping. Then, they can use this data to recommend products/services that would be appealing to the customer; hence opening them up to new opportunities.
People are taking an increasingly suspicious view of brands nowadays. To this end, being able to trust a particular brand comes as a huge relief to the customers — and as a huge bonus to the brand. Users can shop without fear and trust the brand to uphold their best interests. Another way to nurture trust with your clients is to build a relationship that is based on continuing, timely communication. 
Perpetual Improvements on Both Sides 
Both customer engagement and user experience are continuous processes, and there is endless room for improvement. The data collected by a customer engagement tool helps identify new opportunities for improving your services even further, and you eventually set higher standards for measuring user experience. It also helps to nurture your customers' trust and confidence in your brand.
There are a lot of new technologies out there and the customer engagement platform is one of the hottest available today. To find out more, please contact us at your earliest convenience