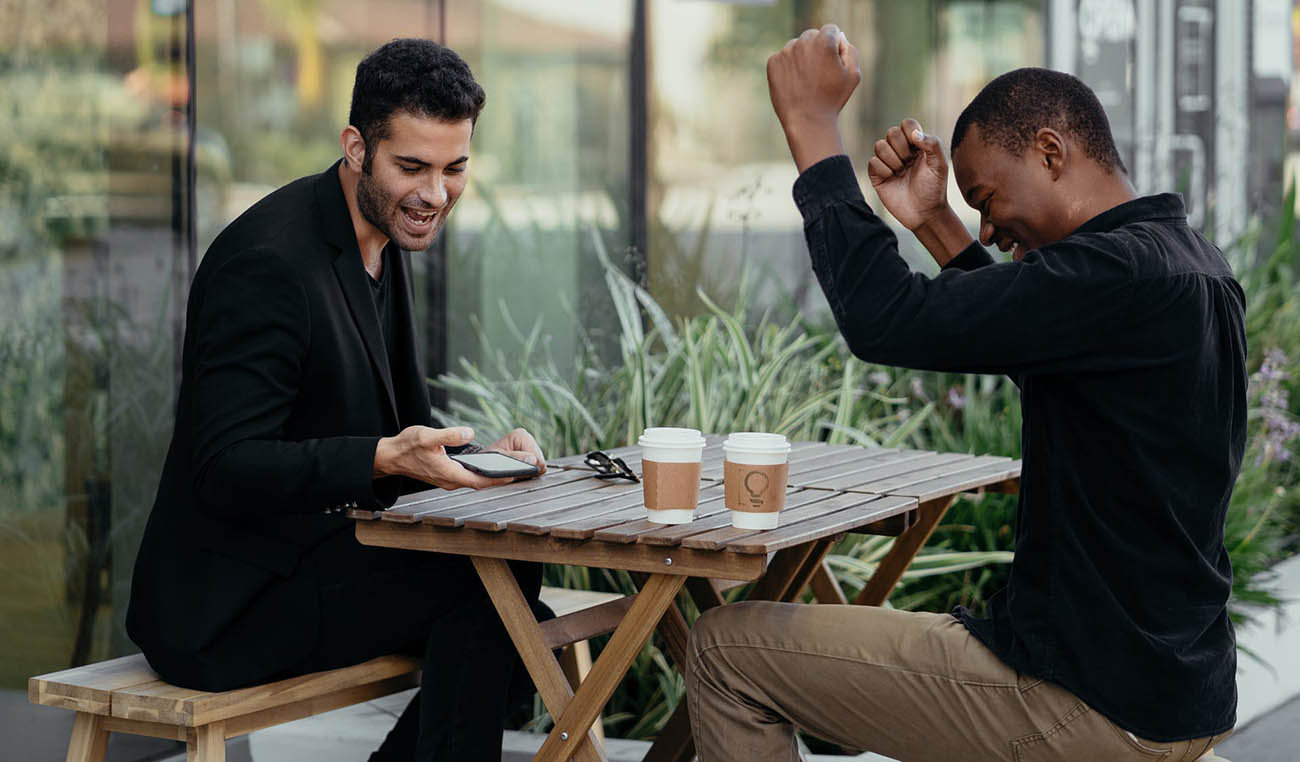 A great game or a perfectly choreographed performance makes for an unforgettable show. But, it wouldn't be much without the fans. Sports and entertainment marketing are vital in making the greatest events around the world a success even before the performers and athletes step on stage.  
Marketing automation is taking monetization and experience optimization to the next level. If you haven't taken the time to consider incorporating automated marketing into your sporting and entertainment events, here are a few reasons why you might be losing out!  
You Convert More with Sports and Entertainment Marketing Automation 
Fans love attention. With automated marketing, you can ensure none of them ever have to leave without getting the attention they need. You can use numerous automated marketing tools to provide your fans with a personalized experience, keep your social media accounts interactive and buzzing, send fans reminders of upcoming events and competitions and notify them of any special promotions.  
Generate Long-term Growth 
Fans are a picky bunch. Something as little as trading a player or one bad experience can see them migrate en mass. You need data and monitoring that helps you spot loyal fans and constantly identify new ones. Automated marketing can do this for you and more. 
With the data you collect through the system, your marketing team can develop better-personalized packages that resonate with your fans. The information obtained from the automated marketing tools can also help your sales teams create communication that drives your fans to sign up or book tickets for a new event.
Deliver Memorable Experiences 
Sports and entertainment are all about creating life-long memories, and sports and entertainment marketing is a critical cog in creating these experiences and memories. Providing value to your fans from the first contact and throughout their journey is one of the best ways of cementing their experience. 
To achieve this, you need processes and tools that save time, increase productivity, and work smarter to ensure all fans are catered for. Items like app downloads might look simple but could be a game-changer to how your fans experience the stadium or interact with their favorite players.
Bolster Lifetime Fan Loyalty 
Loyal fans rock! But they are among the hardest to impress. They understand the inner working of the sport and hold it close to their hearts. They are also the most dependable and convert into more than just ticket sales. 
By automating your fan engagement, you can better understand every fan's needs, enjoy better retention, and most importantly, save you from losing the existing fans while chasing new ones. 
Automating your fan engagement will allow you to share relevant and relatable content with your fans and receive valuable feedback from them on what you could improve. 
Final Thoughts 
It's time to be the Most Valuable Player for your fans. It's time to take up the mantle and offer more than just tickets. It's time to make your fans feel the love and appreciation, and omnichannel engagement automation is exactly what you need to impress them.
 To find out more, please contact us at your earliest convenience.