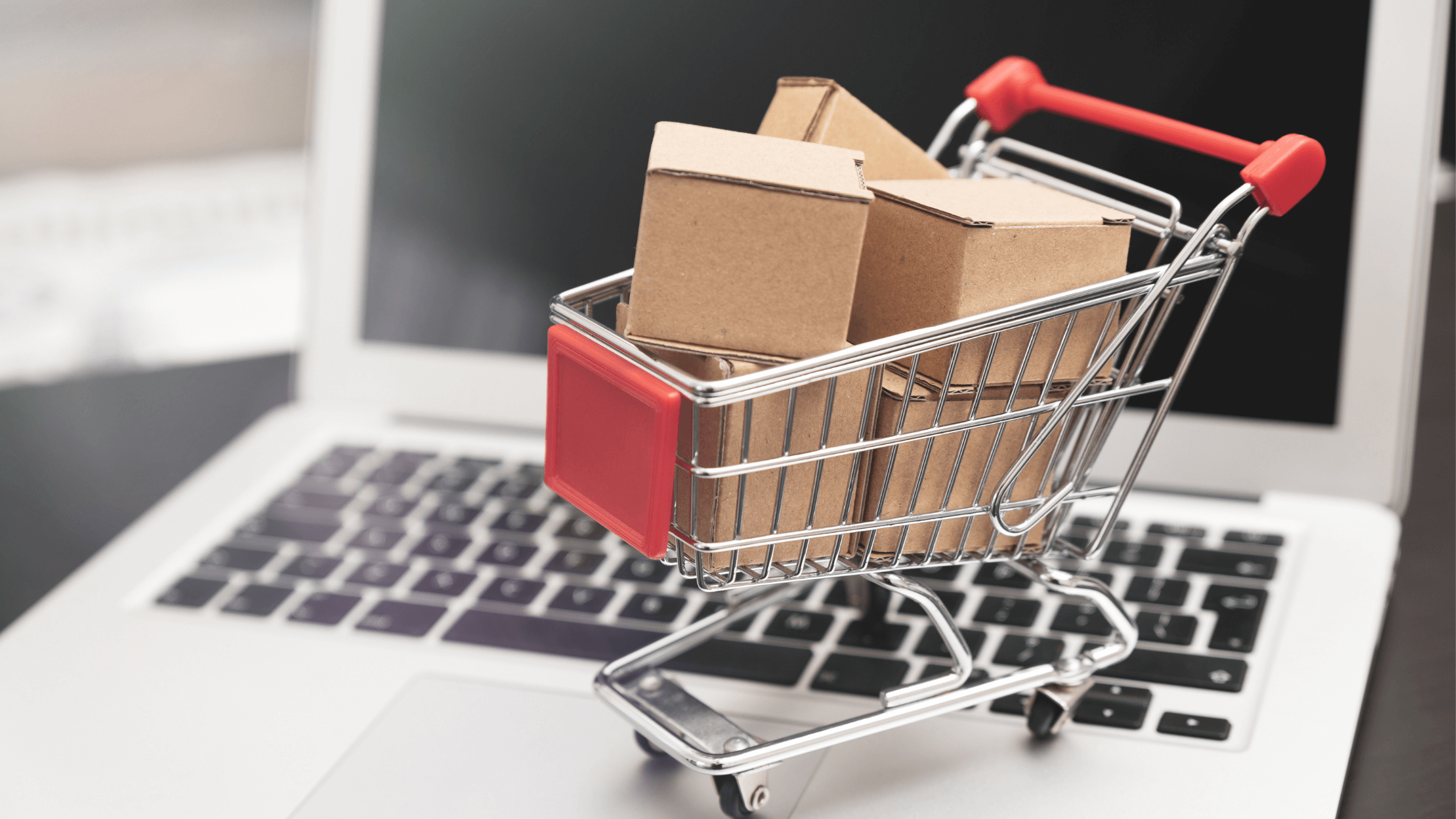 In 2021, it's easier to start an online business than ever before. And since online shopping has skyrocketed 44% in the past year, everyone wants a piece of the action.
Most people dream of running their own business to take control over their lives, be their own boss, and liberate themselves from the constraints of the corporate world. However, freedom comes at a price, and that price is your time. If you're running a business, you know how difficult it is to keep up with the ever-growing list of tasks on your to-do list. 
E-commerce integration is one tool that business owners can use to cut down on their grueling 60-hour workweek. Implementing e-commerce integration software saves business owners time spent completing painstaking data entry and handling customer service, so you can instead focus on expanding your company to unprecedented heights.
Saves Time
As your business expands, tedious tasks like manually entering data across systems become nearly impossible to keep up with. So unless you want to hire an entire team dedicated to hand-keying orders, inventory counts, and production information from one system to another, it's time for e-commerce integration. For example, companies like Rehash have saved entrepreneurs 750 hours by automating the tagging and merchandising of products.
The right e-commerce software can streamline your inventory management and payment procedures so that you can devote your precious time and energy to innovation.
Improves Data Accuracy
Even a modicum of inaccurate data can cause significant problems for your business. If your team is still manually entering data, you can't deny that there will always be a margin of human error. Over time, these errors negatively impact your customer's experience.
If your inventory isn't updated quickly as your consumers make purchases, you can oversell and leave paying customers disappointed. Or incorrect shipping addresses lead to late delivery times and angry customers that will tarnish your brand's image. The list goes on. And when 58% of people stop doing business with a company due to poor customer service, this is a risk you can't afford to take. However, with e-commerce integration software, you can improve data accuracy, so you're never taking a gamble.
Provides Opportunities for Growth
Once you automate the back-end of your business with e-commerce integration, you can focus on scaling your business. Plus, the automation itself will help naturally grow your business as it improves the customers' experience.
Companies that implemented customer relationship management software saw their sales increase by a whopping 34%. Customer satisfaction is practically guaranteed to grow when they enjoy benefits such as automatic shipping and stock notifications or improved return processes. Add in your ability to automatically customize advertisements for your ideal customer and automate social media posts, and soon your business will be flourishing.
Factoreal
E-commerce integration software is a necessity for business owners looking to maximize their time, improve the internal workings of their business, and expand their company. Is this you? Then we hope that these benefits have inspired you to utilize e-commerce integration to foster a more successful business.
And if your business becomes more than your team can handle, e-commerce integration software like Factoreal is here to help! Our all-in-one customer engagement platform is affordable, easy-to-use, and can help you leverage the power of automation.
If you're interested in working with us or learning more about Factoreal, contact us any time at letschat@factoreal.com.