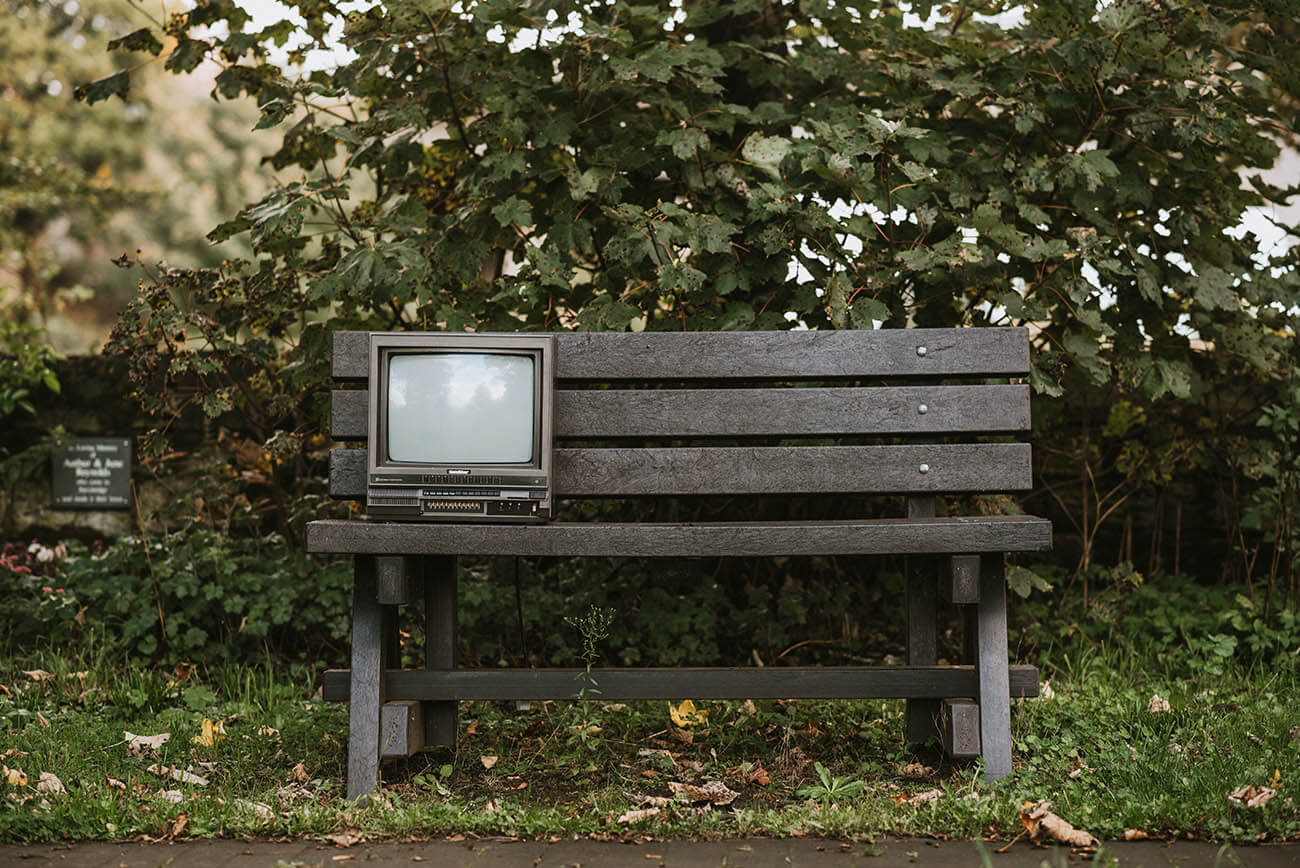 The TV Era is slowly but surely coming to an end, and although people still watch TV, other fan engagement platforms are emerging. Millennials no longer watch TV, and it is important to consider bringing that audience on board. As such, marketers are now focusing on social media and the various outlets it provides.
Initially, TV ads used to generate a lot of revenue, but today it is steadily declining. Those in the sports market are looking for ways to make up for the loss. Unfortunately, they feel stuck in analog technology without knowing how to handle the issue.
Why Fan Engagement Platforms
Nowadays, social media is full of millennials and the younger generation. They turn to the internet to get information from there. In sports, the entertainment continues even after the game is over. The interest in short term details such as stats and quick highlights pushes most sports fans away from the TV.
That poses a challenge to sports leagues and teams as they try to engage with their fans. While most of them have their applications, millennials flock to the internet searching up their team except on the application.
Digital Transformation
Data and digital technology are transforming different industries, including health, sports, and eCommerce. But the transformation in the sports industry is so fundamental. It is a great start to have a large online following on the fan engagement platforms. However, earning money from the same might is not as easy as internet companies would promise. The digital game's tenets go beyond the replacement of declining TV or stadium fan base with a digital and social audience.
There has been the alienation of uninitiated fans by Cable and Pay TV through limitation on viewership. Nowadays, traditional sports have fewer players and fans. Such development and competition from digital entertainment options call for traditional sports to reconsider its interaction with millennials and the younger generation.
A real digital transformation comprises gate revenues, media rights, merchandising, and sponsorship. It also involves ensuring a convenient and spontaneous experience for all stakeholders.
State of the Industry
Even before the customer experience management turned out to be the guiding light for the extensive world, the sports and entertainment industry had been unique. It already had fans as the customers and fan engagement as core business. Probably, the dire need to develop an all-time connection between the club and its fans before, during, and after a match might have been the force behind fan engagement. What began as an application is advancing to become a platform connecting fans, sponsors, players, broadcasters, etc.
We Can Help
In the current digital technology era, those who successfully create and develop productive fan engagement platforms are headed for a major win. Contact us today to learn more and enjoy our simple, all-in-one omnichannel customer engagement platform.