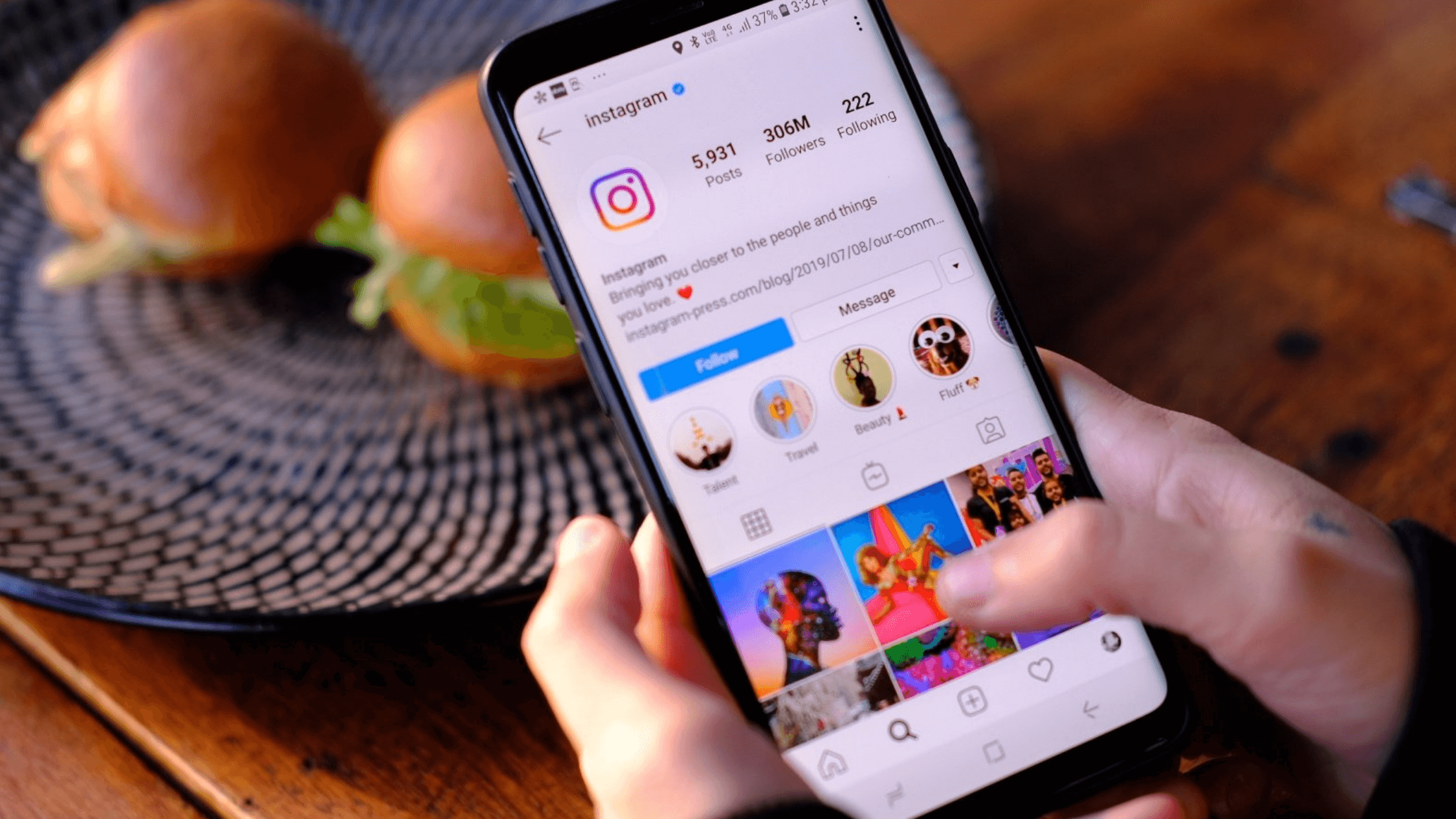 Though their original purpose was simply for sharing photos and creating new ways for people to connect, social media platforms like Instagram and TikTok have evolved into excellent ways to drive sales for your business. To date, Instagram has one million monthly active users, which means there are countless new opportunities for you to reach your target audience. 
Using the right strategies, you can successfully drive conversions through your Instagram feed. Here are a few tips that can help, whether you're an e-commerce business or want to enhance your brick-and-mortar location.
Sell the Lifestyle
Many businesses assume that the key to conversions is simply posting a series of product photos. However, we argue that selling your followers a lifestyle can be a far more fruitful venture. Customers want to buy a story, and you can create that visual narrative by sharing hands-on posts highlighting brand advocates and the benefits of using your product or service.
Compelling lifestyle imagery makes it easier for customers to envision themselves as someone who aligns with your brand. With aspirational visuals, your followers will want to purchase whatever will help them achieve the same level of happiness, efficiency, and business growth. You can also enhance your posts by including a relatable story or anecdote in your caption to help guide followers to your call to action.
Use Automated Posting
Consistency is key for many things in life, but it is especially crucial in marketing. According to Facebook for Business, 83% of people use Instagram to discover new products and services. 87% also said they took specific action after seeing product information. The best way to attract new followers while maintaining engagement with your existing fan base is to post frequently. It keeps your brand at the forefront of their minds.
Of course, this takes a lot of work. If staying current with your posts proves challenging, you can invest in a marketing automation platform like Factoreal. Its Instagram organic posting feature allows you to create captivating single-image posts and schedule them to go live on the best days and times for engagement.
Add a Link in Your Bio
Engaging posts with stunning images can significantly attract potential customers, and adding the perfect caption can compel followers to convert. Unfortunately, Instagram doesn't allow you to add links in your captions. But this shouldn't deter you.
To drive conversions through your Instagram feed, you can instead add a link to your website or a dedicated landing page in your bio. Then, when you craft a caption that speaks to your audience, punctuate it with a call to action that directs readers to your bio.
Create Shoppable Posts
While posting an eye-catching photo can attract attention, turning your images into shoppable posts can quickly boost your conversion rate. Every month, 130 million users tap on shopping posts.
When your followers view your latest post and are inspired to buy your product, having a shoppable post empowers them to act on their impulses without having to loop them through a link in bio. Even if they decide not to make an immediate purchase, they can use your post to research items further, making them more confident in their decision whenever they are ready to buy.
Factoreal
Discovering new ways to drive conversions through your Instagram feed may at times prove challenging, but with our tips, you will soon be posting like a pro. And if you need further assistance with mastering social media, Factoreal can help. Our all-in-one marketing automation tool is affordable, easy-to-use, and can streamline your business.
And with our Instagram organic posting feature, you can keep your posts remain consistent, ensuring that your brand is always part of the conversation. Contact us today to learn more about how it works!