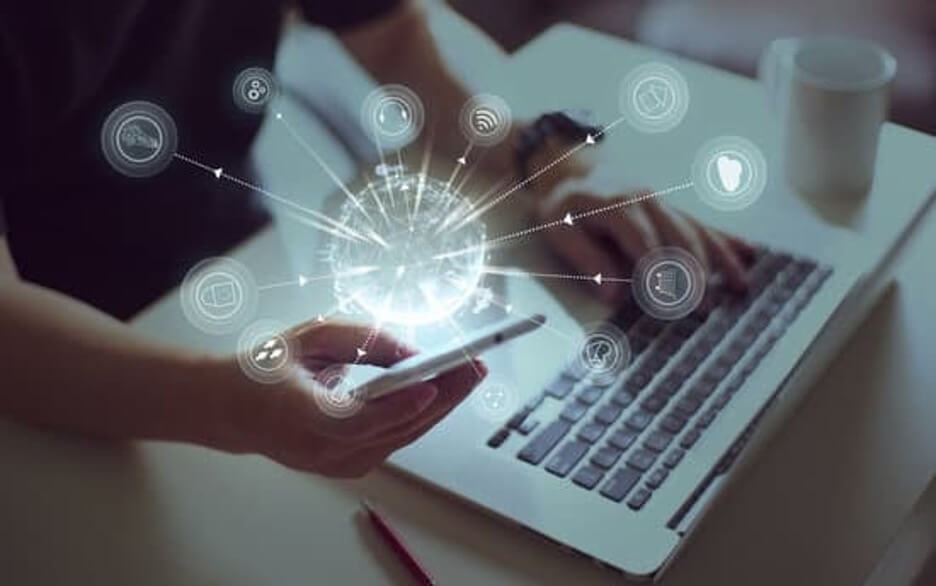 In 2021, investing in a practical lead generation tool is essential for business owners and marketers alike. A well-executed lead generation strategy, assisted by the proper software, can build lifelong relationships with high-caliber leads.
Several strategies can be used to increase lead generation for your business, such as utilizing chatbots, growing your newsletter subscriptions, or optimizing your brand's website. However, the tools used to implement these strategies are equally as important as the strategy itself. Many platforms can help you generate more leads for your business, but not all platforms are created the same. Let's look at the top platforms out there, so you can decide what's best for your business.
HubSpot
HubSpot has become a well-known lead generation tool in the marketing realm. It's a tool that can also help you combine sales, marketing, and customer management all in one place. Utilizing standard methods to produce leads like email marketing and automatic workflow, HubSpot is an excellent choice for companies looking to create high-caliber leads.
Factoreal
An excellent example of a well-rounded lead generation tool is Factoreal. Although its chief role is to streamline your marketing campaign, marketers can also benefit from its automation features. It also doubles as a customer engagement platform, which means it can even help you retain your current client base while you gather new leads. Factoreal uses marketing intelligence to create hyper-personalized content across different marketing channels to skyrocket your clients' retention rate and increase your engagement by 200%.
The design of Factoreal is simplistic and straightforward so that marketers and business owners can use either a drag-and-drop editor or a pre-made automation workflow to create your campaigns. Once the software has been tailored to your business, Factoreal will evolve according to the user interaction without manual intervention. A continually updating platform such as Facoreal is guaranteed to boost your conversion rates and increase your return on investment to unprecedented levels.
OptinMonster
OptinMonster is a powerful platform and a top option when looking for premium lead generation tool. Its user-friendly platform makes it easy to capture, share, and manage marketing leads. Using OptinMonster, you can create mobile-friendly pop-up forms in addition to web-based options, and it easily integrates with other CRM platforms.
ReferralCandy
What's better than generating leads for yourself? When other people bring leads to you. ReferralCandy seeks to do just that. This platform is ideal for eCommerce businesses looking to generate leads through their current customer base. If you are nervous about trying out a new platform, ReferralCandy offers a free 30-day trial so you can try the lead generation tool out yourself before committing to a purchase. Best of all, they integrate with other marketing software out there, including Shopify and WooCommerce.
 Gathering Targeted Leads: Factoreal
Choosing a platform that meets all your business needs can be challenging. Here at Factoreal, we aim to provide our clients with a simple and intuitive customer engagement platform. With our omnichannel platform tailored to give your business the tools to succeed, you can spend less time worrying about your customers and spend more time growing your business. If you are ready to choose the right omnichannel platform for your company, contact us today to get started.