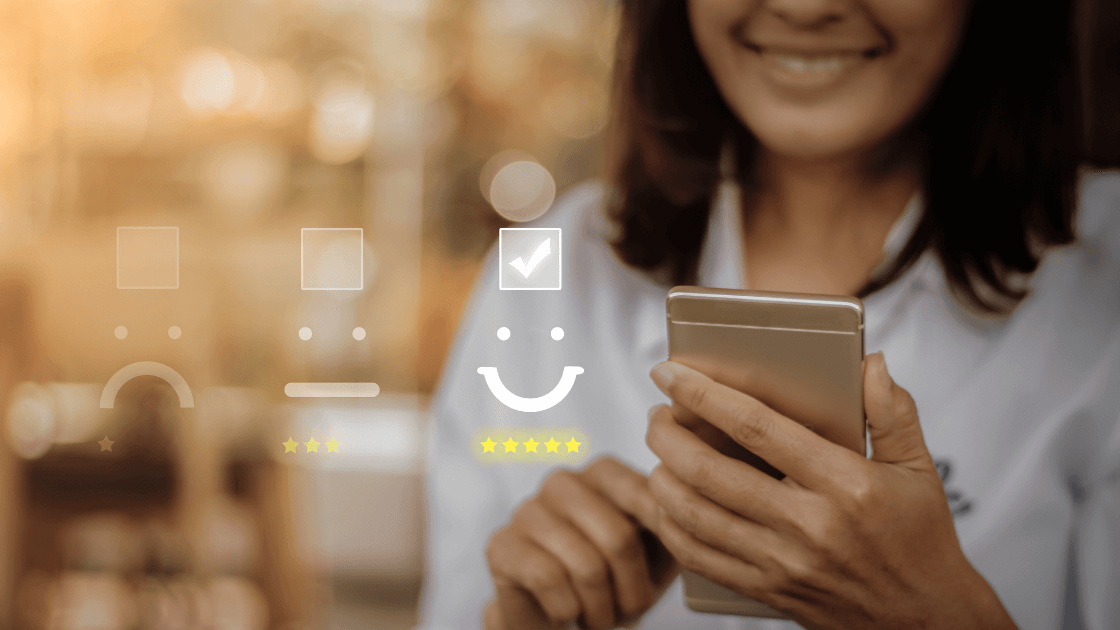 No matter what challenges arise and influence consumers, some marketers can adjust to new consumer behavior and can see these changes as an opportunity to adapt and come up with innovative ideas.
However, for many others, the pandemic brought on unprecedented changes that they struggle to adjust to. The key to regaining your footing lies in revamping your marketing strategies to meet consumer needs. And our team at Factoreal can help you there.
Together, let's look at a few ways that marketers can adjust to new consumer behaviors.
Economic Insecurity Fuels Price Sensitivity
Millions of consumers found themselves out of work and low on cash flow thanks to the pandemic, which led to a new trend, price sensitivity. Armed with a new outlook on economic assets, price sensitivity saw consumers shifting their shopping focus to deal-seeking, cutting back on non-essential goods and services, and shopping with cheaper and local brands.
A way that marketers can adjust to new consumer behaviors is by meeting their customers where they are. This means implementing strategies like offering discounted rates for loyal customers and ramping up their content and customer experience efforts to help customers see their products and services' value.
Consumers Are Loyal to Brands That Focus on Their Needs
Another pandemic-influenced consumer behavior is the need for a better customer experience. For businesses, providing the best consumer experience has always been necessary. In recent months, increased demand from customers has led to companies becoming hyper-focused on giving them an overall better experience than ever before.
Customers use their experience to find value in the products and services they receive. A study by Intelligence Central backs this up, sharing that 55 percent of consumers say they value brands that have made changes to help customers. Marketers can adjust to new consumer behaviors by incorporating customer-focused strategies such as:
Providing a seamless omnichannel approach to boost customer satisfaction and retention.
Implement a marketing automation tool to nurture leads, follow up with customers and send automated messages based on email triggers.
Sharing news and examples of solidarity to show that companies care about their customers.
Be transparent and detail how the company is addressing COVID-19 concerns.
Offer incentives for valuable feedback, ideas, and honest reviews.
Revising their strategy to identify weak points in the overall experience.
Consumers are Spending More Time Online
People use the internet for everything: gaming, shopping, social media, streaming, work, and education. Google even shares that 87 percent of consumers use search engines first in a moment of need. With more people using the internet to pass the time, the best way for marketers to adjust to this new consumer behavior is to embrace the change and use it to capture customer attention.
Shift your focus from product promotion and more toward intelligent content marketing. Help them to feel valuable by aligning with customer views and address their fears. You can even encourage them to connect with you on social media. The internet is your playland, and you can use it to your advantage.
Ecommerce Sees a New User Boom
Ecommerce, by far, has seen the most significant growth of any business model during the pandemic. The reason is rooted in something called the new user boom. This boom is two-sided, referring to the influx of consumers who turned to eCommerce because they had to and the consistent number of customers who leaned more on it for its convenience.
Because these new customers aren't going anywhere soon, marketers can adjust to new consumer behaviors and tap into this market by converting them into lifelong customers. A few ways to make them your loyal customer include running personalized marketing campaigns, listening to your customers, and offering something unique.
Factoreal
Customer behaviors are genuinely influential. They are an integral part of the customer experience, how marketers interact with consumers and play a pivotal role in how businesses evolve and stay successful.
By keeping up with the latest changes in consumer behavior, you not only better understand your customers and their needs, but you also inform your company's marketing and increase your chances of longevity and success.Factoreal and our marketing automation platform can help you focus on your customer's overall experience and implement the changes you need to keep giving your customers what they want.
For more information about Factoreal and our services, contact our team at letschat@factoreal.com anytime.