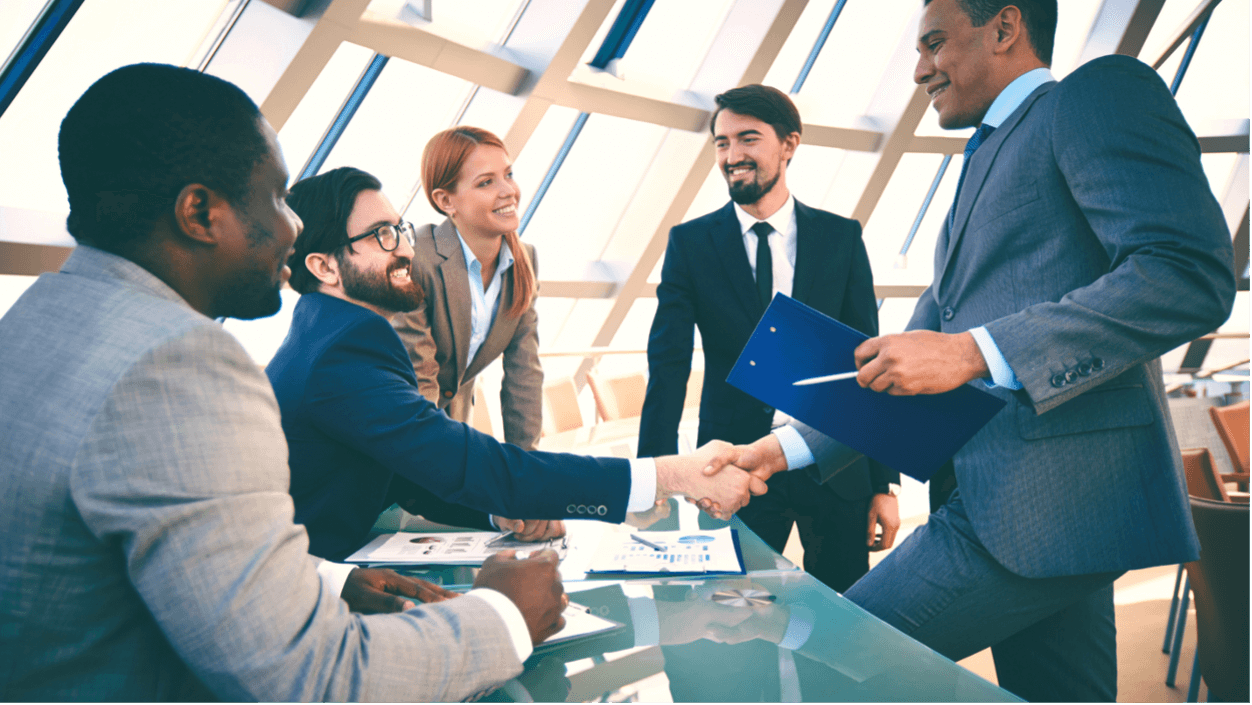 Personalization may have started as a buzzword, but many companies are learning that personalization is undeniably the future. Thanks to social media platforms known for their personalized feeds, consumers have gotten used to tailored experiences. So much that they expect the same level of personalization in everything from customer support to the way they're marketed to.
Simple personalization tactics like inserting the customer's name or sending a generic birthday message are no longer accepted. To truly personalize their experience, you have to understand who your potential and existing customers are. Although it may be a bit of work, implementing a personalization strategy is integral to growing your business — increasing your conversion rate by 8 to 13 percent.
Below, we highlight four ways to master your personalization strategy.
Personalization Starts with Data
One of the most incredible things about the advent of the internet is the data it provides us with. Nowadays, there is so much information about visitors available to us that it's almost too much. The problem is not all of the data you collect is actionable data. The best way to dig up the usable information is to map out key data points to measure.
This means looking at demographic, behavioral, contextual, and firmographic data. These user metrics are beneficial because they can inform marketers of which articles, videos, and social media posts resonate with customers, enhancing their overall reach.
Make Sure You Have the Right Technologies in Place
Before you start to tackle any strategy, you must have the right tools in place. The same goes for knowing how to master your personalization strategy. The first place to check is your marketing automation platform.
Personalization is most efficient when automation is there to assist it. You want to ensure that you have a platform that can handle all your data, segmentation, and automation needs. The right tools can also save your team time and resources by automating repetitive tasks and ensuring that the content and recommendations you share are relevant to your prospects and customers.
Involve Your Customers in Your Personalization Strategy
The ultimate way to ensure that your personalization strategy gives customers the experience they deserve is to include them in building your plan. And how do you do that? Ask them directly, of course. Think of it as a choose-your-own-adventure book.
Have them choose which case studies interest them, inquire about what topics or pain points they're interested in, or test your email marketing designs. By asking their opinion, you further personalize their journey. Customers will feel more invested in their experience and appreciate that you asked them what they like instead of guessing for them.
Customize Every Stage of the Customer Journey
While taking a customer-focused approach, you must incorporate your personalization strategy into every aspect of the customer journey. If you look closely, there are countless opportunities to impact potential customers throughout the browsing, cart, and purchase stages of their journey. This effort also extends into when the lead is online and actively searching for products or offline and receiving your marketing emails.
A few examples of ways you can personalize each stage are offering incentives to pique customer interest, recommending similar items by using an "other customers also bought" approach, and sending them abandoned cart reminders to help them complete their purchase.
Factoreal
Having a strategy that personalizes your customer's experience is integral in growing your customer base. One of the things that can help is to have a marketing automation tool. And that is where Factoreal comes in. We provide an all-in-one omnichannel customer engagement platform that is both easy to use and at an affordable price.
For more information or questions about our services, contact us anytime.