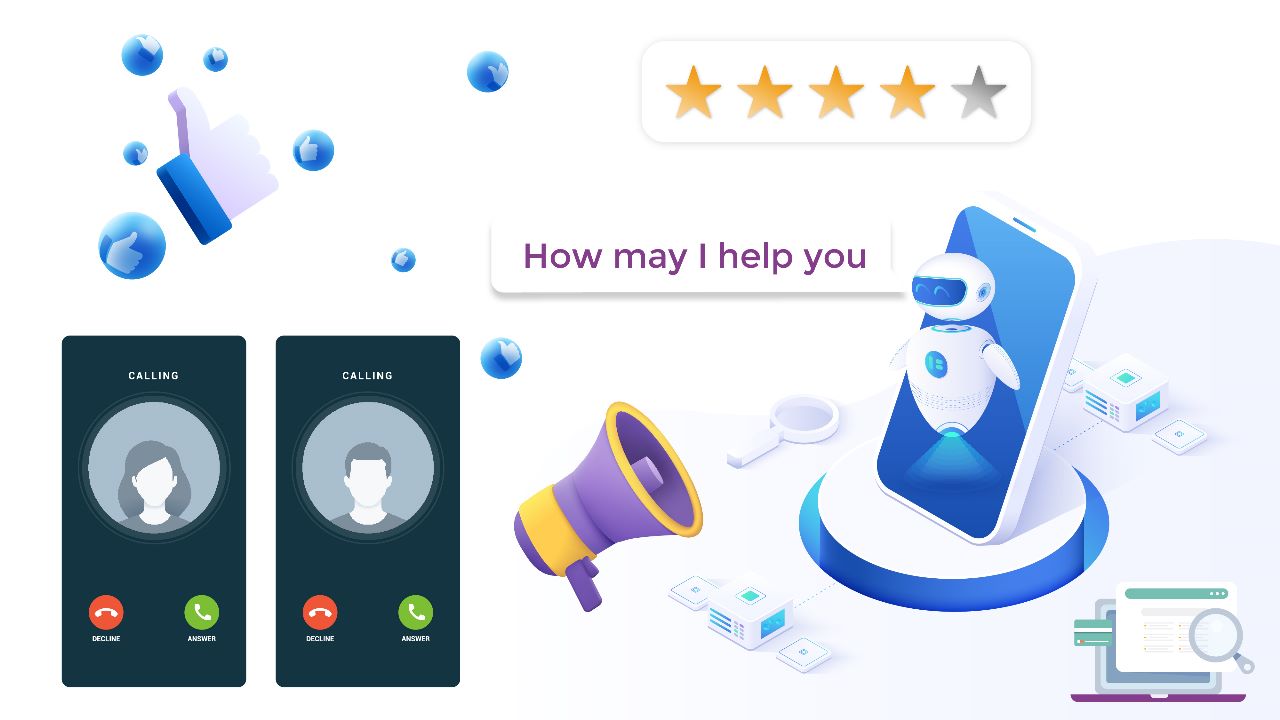 Can you imagine a world without conversations? No spoken words, no questions asked, no responses. For some brands, this disconnected world without conversational marketing is a reality. Marketers can create personalized content and campaigns, send them, and track their performance without ever speaking directly to consumers. But think of the benefits of being able to understand consumer preferences and increase conversions if you interact with them directly on a regular basis!
Conversational marketing is all about having a dialogue with customers and engaging with them in real-time. The advantages it holds over mass communication are many. Through conversational marketing, you can personalize interactions based on customer preferences, identify and address customers' pain points, enable faster sales cycles, and ultimately build stronger relationships with your customers. In recent times, brands have started relying heavily on conversational marketing, and AI-integrated chatbots are game-changers in the current customer engagement scenario.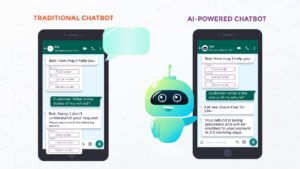 Conversational marketing has come a long way from the time we used traditional chatbots, thanks to Artificial Intelligence, as long as we keep a few do's and don'ts of conversational marketing in mind. Now, we can rely on chatbots to help us with the 3 I's – insights, integrations, and impact. AI-powered chatbots can give us insight into customer interests, preferences, and behaviors. They can be integrated across channels and social media platforms to help scalability and help us make an impact where it truly matters.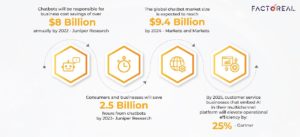 If you are looking for ways to strengthen your customer loyalty, there was never a better time to jump on the conversational AI bandwagon. Here are a few do's and don'ts of conversational marketing to focus on:
DO's
Define the purpose 
Chatbots can do so many things for you – respond to queries, record relevant information, execute simple tasks, and navigate customers through the sales channel. Remove all ambiguity by clearly defining the chatbot's purpose and make sure the script, content, and functions are aligned accordingly.
Look into safety and privacy concerns

Data privacy and cybersecurity are the biggest talking points in the market currently, especially after the implementation of The California Privacy Rights Act. So, you must take these into consideration to make sure your chatbots can handle sensitive information, remove the possibility of data leaks by incorporating robust security protocols, run security tests, and keep up with the latest security regulations.

Simplify

When you design a chatbot, make sure you minimize tasks and journeys for consumers. Avoid unnecessary questions. Keep responses short and design auto pop-ups to help consumers easily navigate through the process. Also, use clickable sentences like – "Tap yes to continue" or "How may I help you?" with options.

Focus on a human handover

No matter how intelligent conversations get with AI-integrated chatbots, they cannot replace human assistance. While modern chatbots are equipped to understand the context and handle customer problems, there could be instances when human intervention is necessary, especially for customers who like to deal only with a human agent. In such cases, bots must be able to escalate and transition to a human agent seamlessly.
DON'T
Push away improvising

Keep learning and improvising to make your conversational AI solutions better. Harness data through chatbots to deliver more contextual, personalized engagements. Revise your responses, learn more natural language and machine learning capabilities to enhance the chatbot experience.

Forget to integrate the bot with existing systems and channels


Make sure your chatbot is integrated with all your existing systems to offer seamless support across channels. This will help the bot answer queries better, track orders, address issues, and solve problems quickly.

Miss out on tracking the performance of your chatbot


Remember to monitor the performance of your chatbot based on pre-defined KPIs. Check customer satisfaction ratings, bounce rates, completion rates, etc. to help you improve the chatbot services.

Just burden the IT team, get expertise


Building conversational marketing tools from scratch can be a daunting task. Not only does it add to your costs, but it will also burden your IT team with the responsibility of learning, designing, and optimizing conversational AI technology to suit your business. This is tough, especially for small and new businesses and for people who have little technical knowledge. Once you have defined your requirements and purpose, you should opt for expert advice and start with platforms that offer no-code conversational AI capabilities.
Know how to make conversational marketing work for you! Get an alert when we post similar articles.