SMS + Chatbot can be a game changer for your business
Breathe new life into traditional media and advertising with automated SMS text message conversations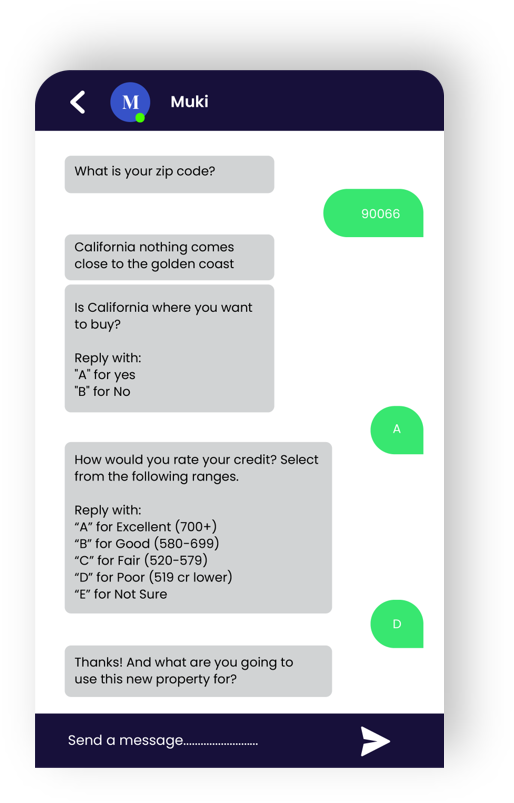 Why use SMS Bots?
Text messaging bots are a convenient way for businesses to interact with customers and prospects. Through an SMS, you can directly reach an individual's number, and 90% of messages are opened within 3 minutes. A chatbot is an artificial intelligence system that provides automated responses to customer queries, answers frequently asked questions, and offers recommendations for products or services.
Improve ROI with Automated SMS
SMS text messaging bots can be used for both mass marketing and personalized marketing campaigns. It helps nurture new leads into profitable customers, boost ROI, and reduce operational costs.
Provide Instant Communication Service
Customers don't like to wait. SMS text messaging bots allow businesses to provide instant communication to customers – providing them with a delivery time, the success of a transaction, information on a new product/service, and more, without the customer asking.
Boost Engagement
Convey important information and send instant alerts, without an internet connection! 74% of customers agreed that they have an improved impression of brands that interact via text messages. Deploy an SMS chatbot to witness your engagement skyrocket and leave a long-lasting impact on customers.
Enhance Customer Support
Smartphones or no smartphones, always stay in touch with your customers through SMS. Automate sending offers, tracking information, alerts, reminders, surveys, and watch your customer satisfaction rate double. Form an unbreakable bond with customers via text chatbots.
Quickly Answer questions
Why make customers wait when SMS text messaging bots can manage instant replies? Employ SMS bots and let them handle numerous queries from simple text replies to dynamic replies. SMS bots can respond to multiple queries in a jiffy, and manage multiple customer conversations simultaneously.
When to Use SMS Text Messaging Bots?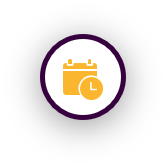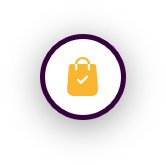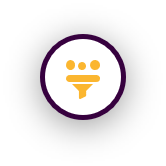 Webinar & Event Invitations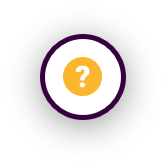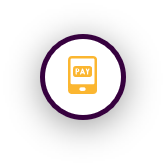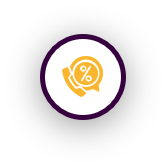 How to Drive Traffic to Your SMS Text Messaging Bot
Social Handles
Add a 'text' call-to-action on any of your paid social ads, (say, on Facebook) to drive traffic to your SMS  bots. You can also add your business phone number or shortcode to the ad creative, so users can just click on the ad or type the number on their phone—making your ad twice as powerful! There are other organic ways to drive traffic to your SMS bots, such as adding a 'Text' button to your Instagram bio.
Google Ads Message Extensions
Message extensions show alongside your existing Google Ads, generally making them larger and more feature-rich while increasing the click-through rate (CTR).
Message extensions give users the opportunity to click to text your SMS number directly from the ad. You can even include a pre-written text message to initiate a conversion with mobile users who are in a hurry.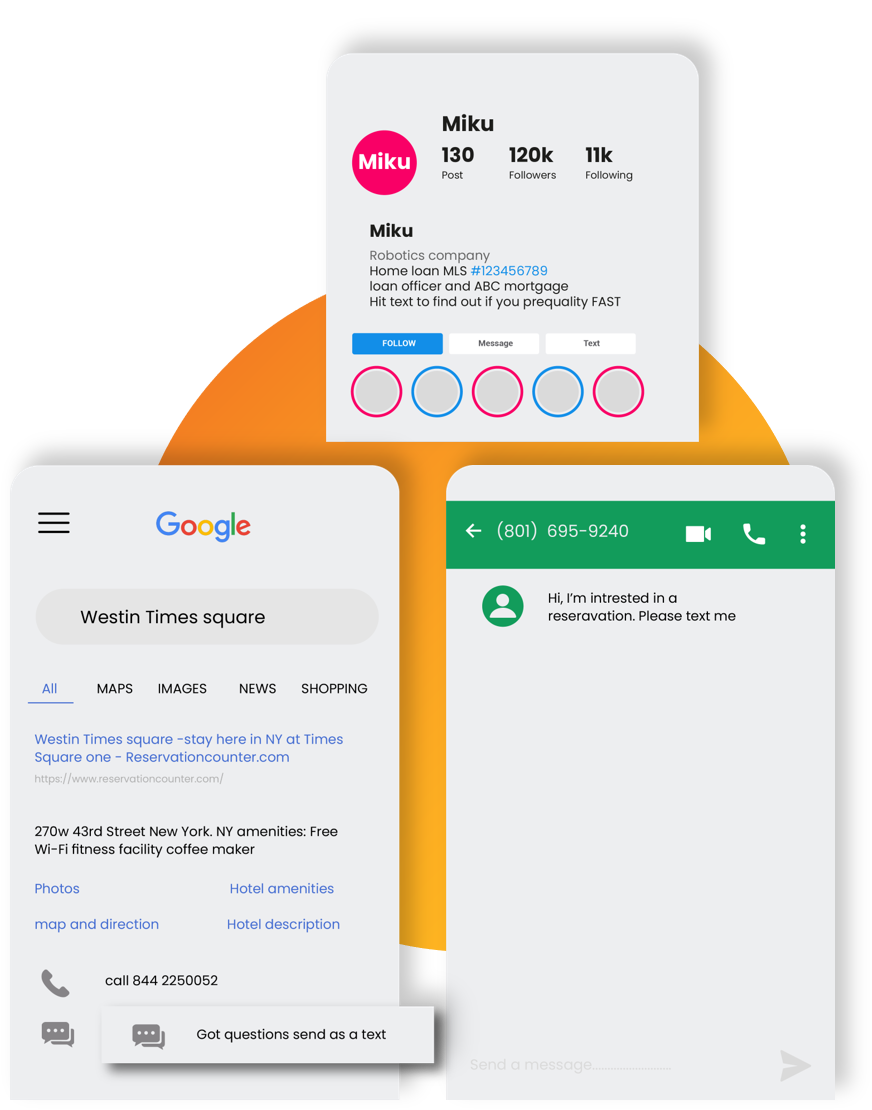 SMS Chatbot for Customer Acquisition
Instead of just sending bulk blast SMS to your customers – give them the opportunity to text you back to complete their desired action to move further in their customer journey.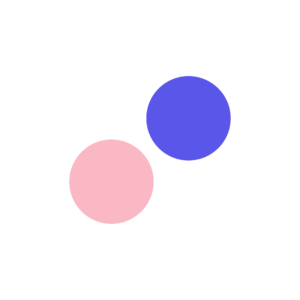 Get started in no time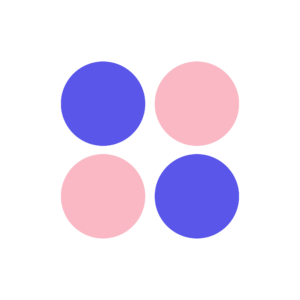 Use our pre-built skills and conversation flows to automate your industry use-cases.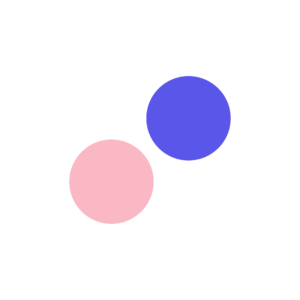 Support the end-to-end customer lifecycle with Factoreal.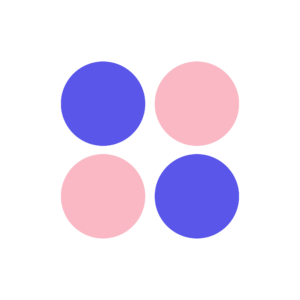 Integrate with your other marketing and customer service tools with our out-of-the-box integrations.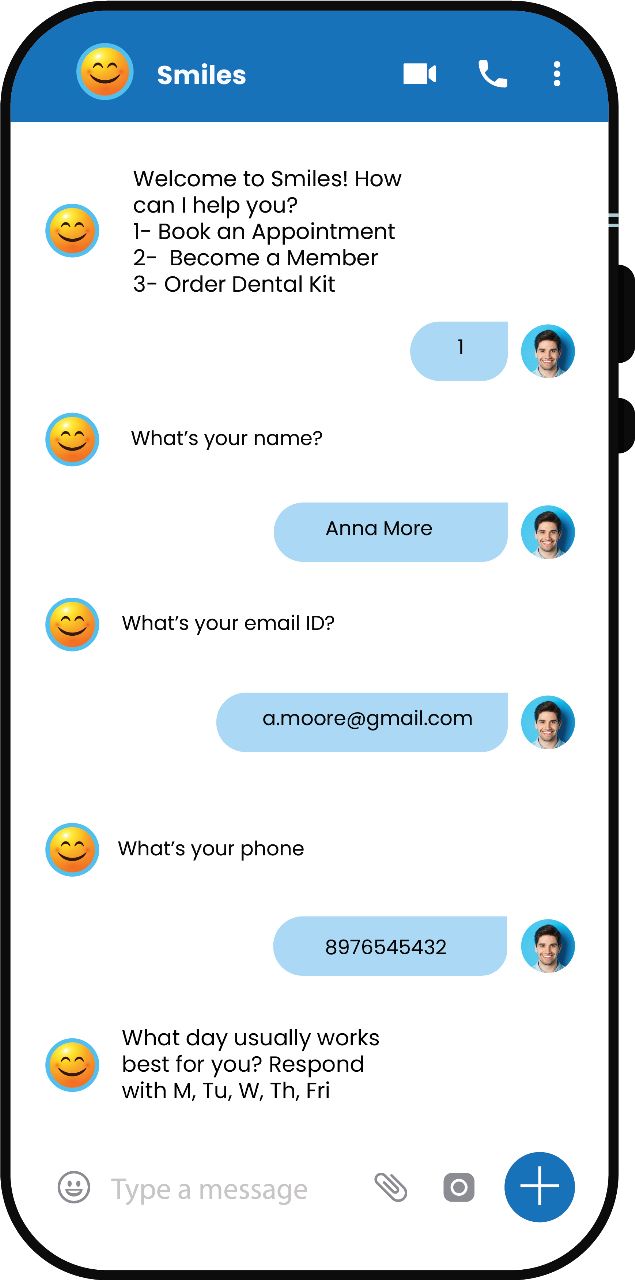 Seamless Human Takeover
Get alerted when someone wants to talk to a human, via text. Use our mobile app to communicate directly.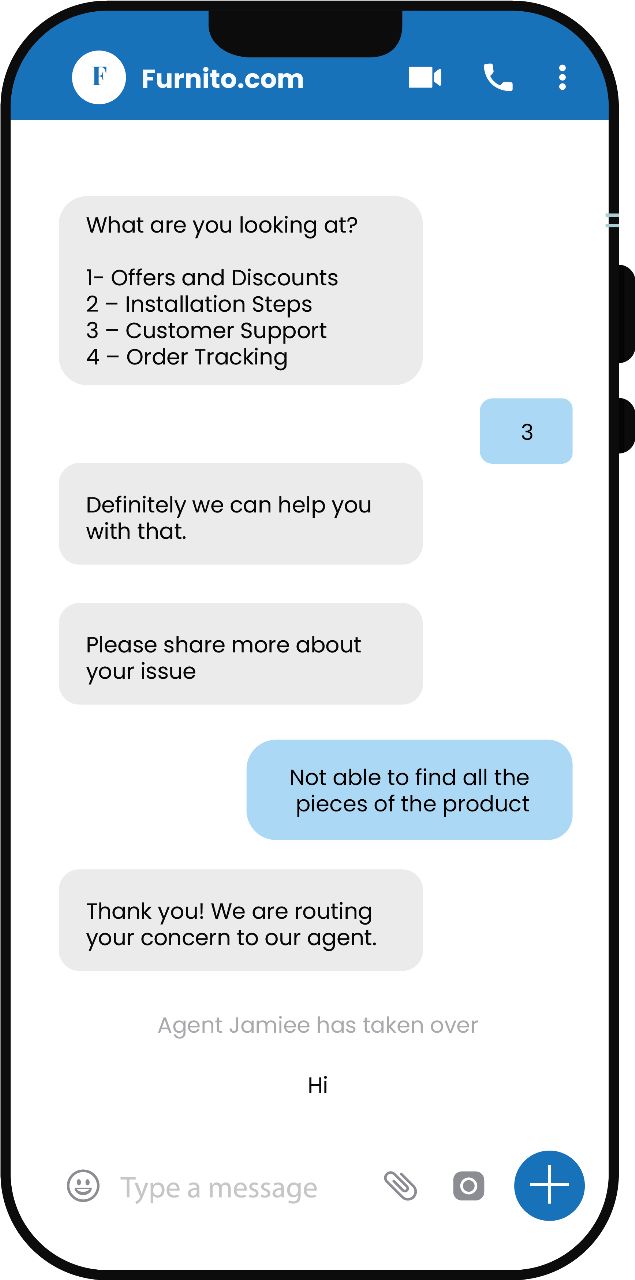 24*7 Automated Customer Support
Whether you are an e-commerce business or selling some services, customer support is crucial. By integrating SMS bots, you can enable automated customer support where users can easily navigate the FAQs and resolve their queries.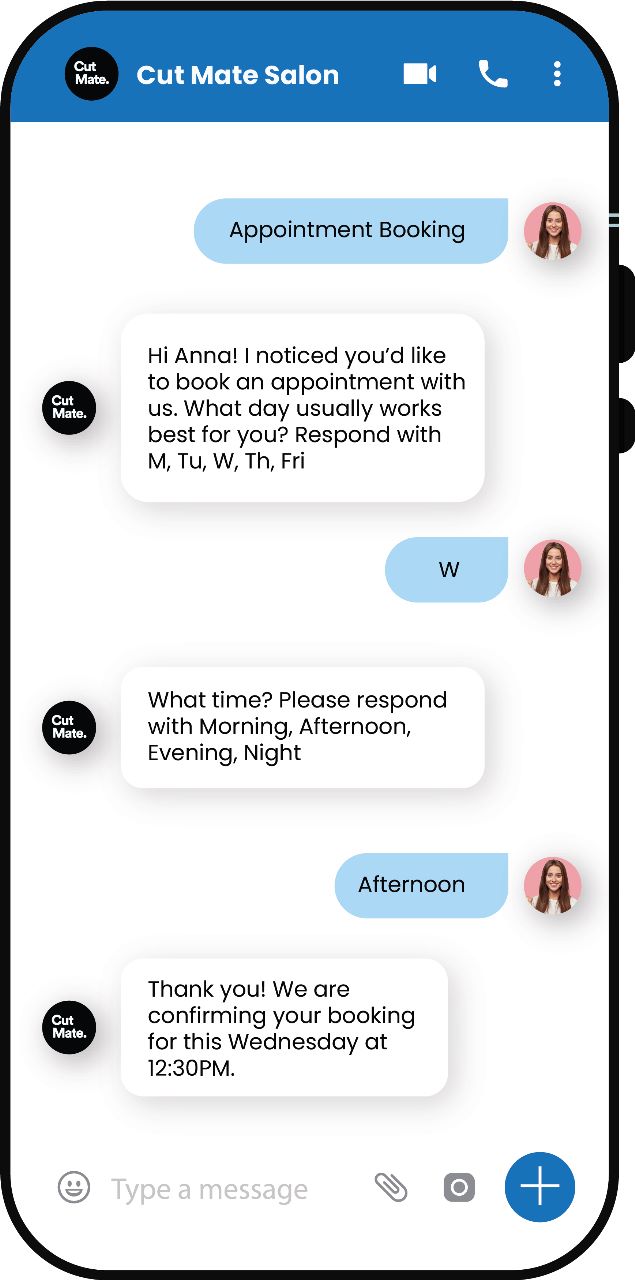 Get Started with Text Messaging Bots Today!